Mitch Winehouse tries to confront his daughter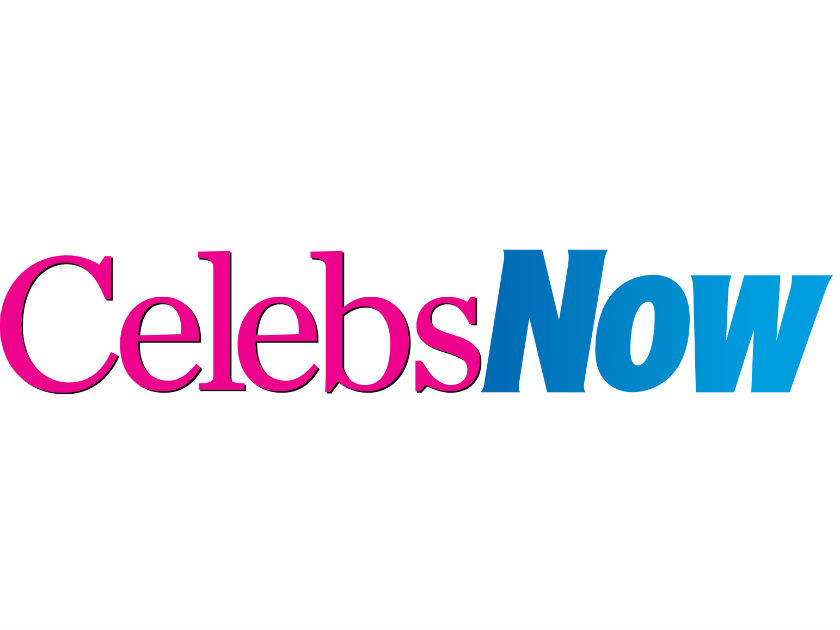 Amy Winehouse's dad Mitch has admitted he's seen the scratches on his daughter's arms, but says he doesn't know what to do to help her.

The troubled singer sparked fears for her health last week when she stepped out in a sleeveless top that exposed her scratched and bloodied skin.

'I saw the cuts and told Amy her arm didn't look good,' he says. 'But she just said: "It's nothing." Amy is not as responsive as we would like. It's worrying. It's a very painful situation.'

Amy, 24, was recently denied access to visit jailed husband Blake Fielder-Civil, 25. And friends say she's sinking into depression.

'Amy has been getting in black moods over Blake,' a pal tells the News Of The World. 'Blake was annoyed she couldn't visit him and is getting increasingly paranoid about her.'

Meanwhile, it is reported the star has been offered £350,000 to perform in Holland's Watt nightclub – dubbed 'the weirdest club in the world'.

The venue is powered by using 'urine and sweat from visitors' reports The Sun.


See our EXTRAORDINARY Amy Winehouse photo gallery>>
Amy Winehouse's mum: I'm too ill to run around after my daughter>>
Amy Winehouse snorts vodka>>
Amy Winehouse back on drugs, claim pals>>
Amy Winehouse ditches old friends to kick drugs>>
Amy Winehouse to be paid £500k for Louis Vuitton show>>
Amy Winehouse snapped with white powder in nose again>>
SHOCK! White powder spotted in Amy Winehous's car>>
Amy Winehouse snapped with strange powder up her nose>>
Amy Winehouse turns down wine>>
Simon Le Bon: Amy Winehouse will die of malnutrition>>
Amy Winehouse eats 7 McDonald's burgers in 1 week>>
Amy Winehouse: I lost weight when I stopped smoking pot>>
Amy Winehouse in rehab at last>>
SHOCK Amy Winehouse smokes 'crack' at party>>
SEE VIDEO of Amy Winehouse allegedly smoking crack>>

SEE VIDEO Amy Winehouse performs Love Is A losing Game at the Brits…
http://www.youtube.com/watch?v=hfbZW_WY1iw&rel=1


See Amy Winehouse perform at the Grammys in this video…
http://www.youtube.com/watch?v=9tjCOAaQgfQ&rel=1


See Amy's drug shame in this video…
http://www.youtube.com/watch?v=znUU-QhpFcA&rel=1





Alison Adey