The Hawley Arms caught in massive inferno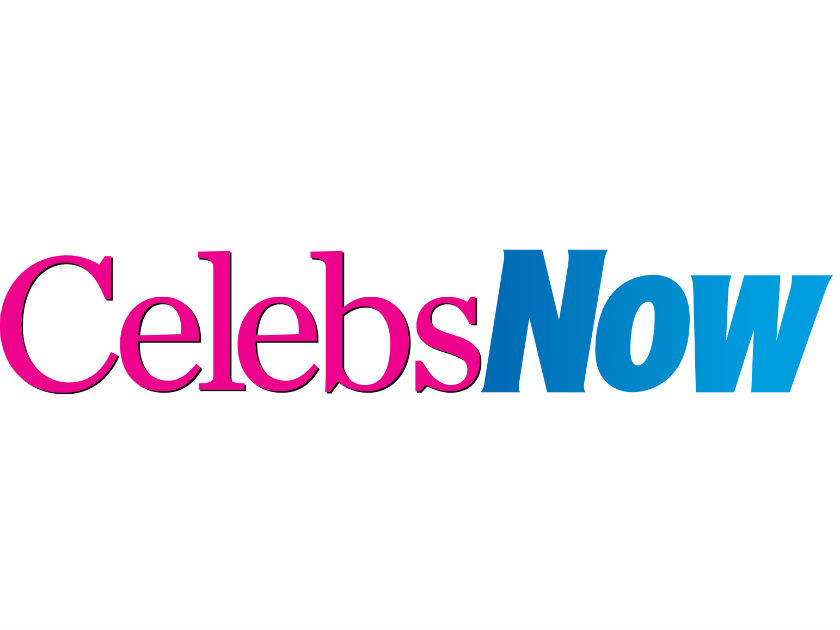 Amy Winehouse's favourite drinking hole, The Hawley Arms, was ablaze last night after a massive fire broke out in Camden, North London.

Flames shot 30ft in the air as the flames licked Victorian buildings and the world-famous Stables market.

More than 100 firefighters fought the inferno which broke out around 7.00pm.

Doug Charles-Riddler, landlord of The Hawley Arms, says the fire started opposite his establishment in the Chalk Farm Road but spread quickly.

'I do not know the full extent of the damage yet as I can't get anywhere near my pub,' he tells The Mail On Sunday. 'Obviously, as I wait, I am fearing the worst.'

The Hawley Arms, which has one of the best jukeboxes in London, is loved by not only Amy, 24, but celebs including Kelly Osbourne, Liam Gallagher and Sadie Frost.

Amy Winehouse IS granted US visa>>
Amy Winehouse leaves rehab to sort out US visa>>
Amy Winehouse in rehab at last>>
See Amy admit to taking 6 Valium in this video….
http://www.youtube.com/watch?v=znUU-QhpFcA&rel=1


SHOCK Amy Winehouse smokes 'crack' at party>>
SEE VIDEO of Amy Winehouse allegedly smoking crack>>
Amy Winehouse turns up late to Blake's trial>>
Amy Winehouse snapped slumped in car >>
Amy Winehouse arrested>>
Amy Winehouse's dad: My daughter's not on suicide watch>>
Dad: Amy Winehouse is monitored all the time>>
Amy Winehouse to be quizzed by police>>
Amy Winehouse picks up groceries after visiting Blake>>
Amy Winehouse snapped with white powder in nose again>>