Blake Fielder-Civil banged up until 23 November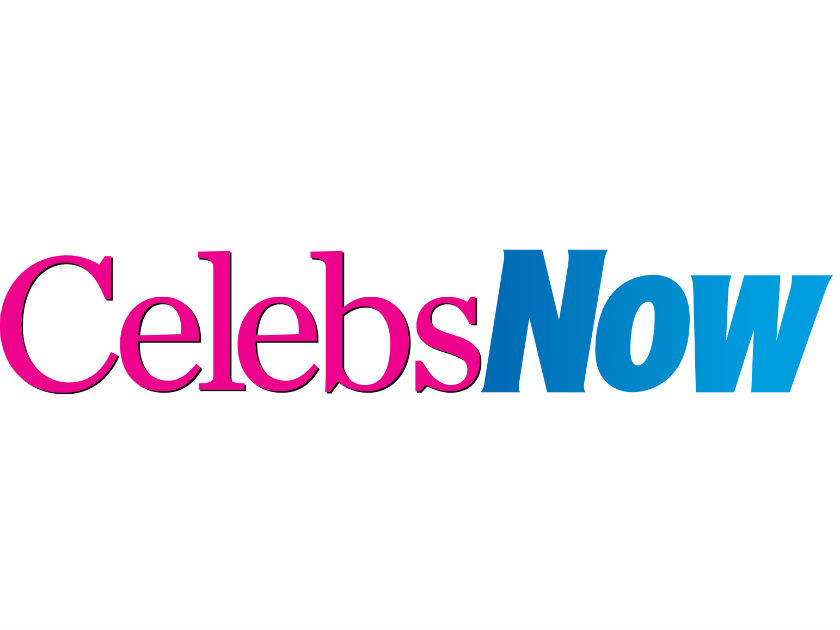 Blake Fielder-Civil has been charged with attempting to pervert the course of justice.

Amy Winehouse sobbed at Thames' Magistrates' Court as a judge ordered that the music video assistant be remanded in custody until 23 November.

'He's told me he's done nothing wrong and I believe him,' the singer, 24, tells the Sun.

'Someone has set him up but whatever happens I'll be there for him.'

Blake, 25, was arrested on Thursday night over an alleged conspiracy to fix his upcoming trial for assaulting barman James King.

It is alleged that King was offered £200,000 to withdraw his police statement.

The maximum penalty for perverting the course of justice is life in prison.