Georgette Civil-Fielder says Amy is a moaner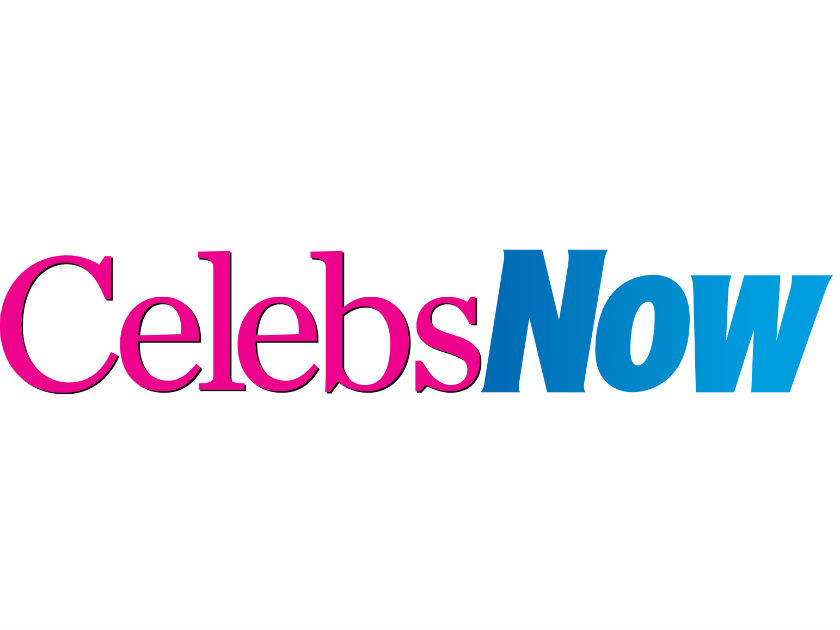 Georgette Fielder-Civil claims that her daughter-in-law Amy Winehouse is a 'whinger' who's done nothing for her husband Blake, 25, since he was imprisoned on 8 November.

'I've held my tongue but I can't put up with Amy's whining any more,' she says.

'All she does is complain. My Blake's not the devil. He's kicked drugs in jail and wants to help Amy do the same.'

Blake's being held in custody at Pentonville prison, accused of GBH and perverting the course of justice. Amy – who has cancelled her remaining UK tour dates – has hardly seen him, says Georgette, 42, because she's so disorganised.

'You can't just turn up at the prison and see an inmate. You have to arrange it in advance.

'Amy's using more cocaine and heroin now than ever. She's utterly distraught. When drug addicts are distraught, what do they do? They take more drugs.'

Georgette also believes Amy's family are trying to keep her away from Blake.

'But who are they going to blame now that Amy's still using drugs and Blake's in prison?' she asks.

See the full story of the bitter family feud between Amy and Blake's families in Now magazine – out now!