Georgette Civil fears son Blake Fielder-Civil is bad influence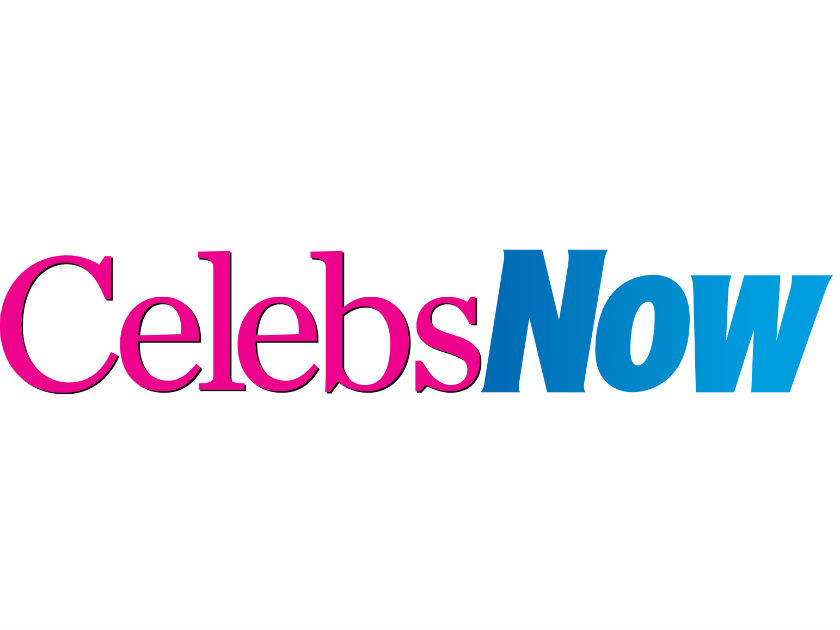 Amy Winehouse's mum-in-law fears she'll die if she refuses to be parted from hubby Blake Fielder-Civil, 25.

Georgette Civil, 42, reckons the 23-year-old has to overcome her demons alone.

'They say they can't live without each other, but if they stay together they'll both end up dead,' she says.

'They need time apart to get clean. I don't want my son or Amy to die young. They must go back to treatment – separately.

'Amy's just as bad as Blake and they influence each other.'

The couple left rehab again on Sunday for the second time.