She's spotted with red bruises on her arm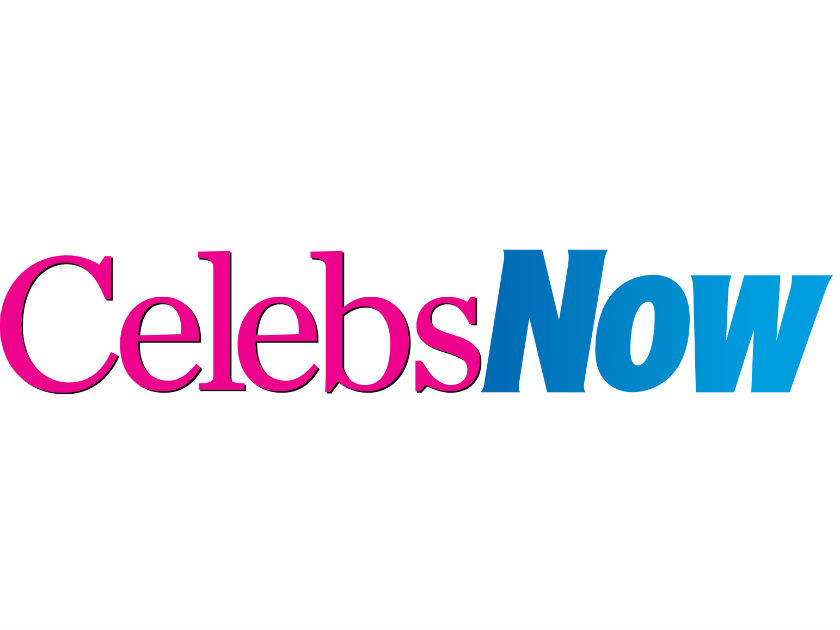 Amy Winehouse has been spotted with mysterious red marks on her arms.

Father-in-law Giles Civil – her hubby's step-dad – says the red bruises were not visible before she went on holiday – and he's fearful the singer has been shooting heroin.

'When Amy showed us her body there were no suspicious marks in the joint of her elbow,' he tells the News Of The World. 'There was no bruising of any kind.

'They've been in St Lucia for around six days, since Sunday, and this kind of bruising is maybe two or three days old, I guess, I don't know.

'Last month Blake and Amy showed us they don't inject, and we believed that. I believe they've got a drug problem. If they are injecting they are just on the road to hell.'

Amy, 23, and hubby Blake Fielder-Civil, 25, are currently holidaying in the Caribbean after quitting rehab.

The singer's dad Mitch was also shocked when shown the pics.

'I'm very upset now. I need to speak to people,' he said.