Singer thinks her husband will be freed in a fortnight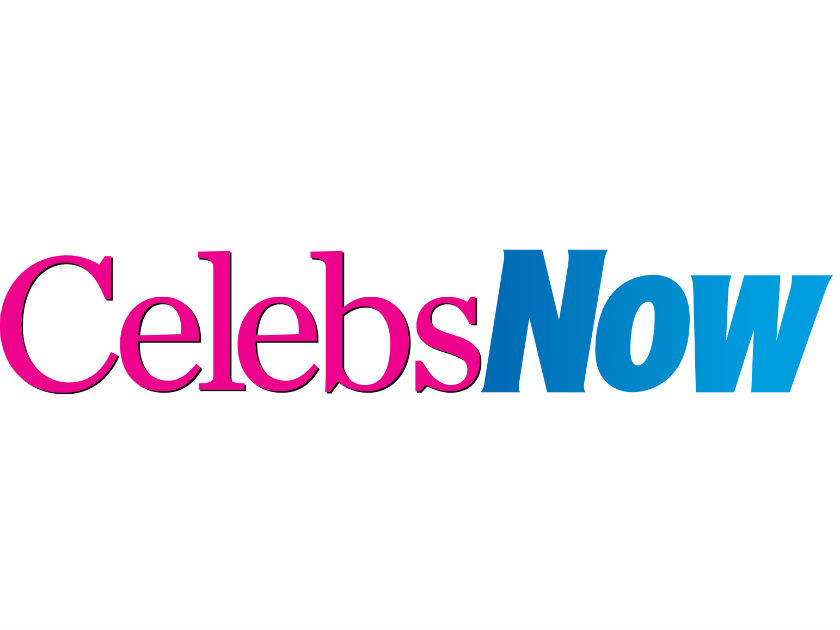 Amy Winehouse is said to have checked out of The London Clinic early as she's convinced Blake Fielder-Civil is leaving jail in 2 weeks.
The singer has even started preparing for his 'imminent departure' from Pentonville Prison.
'Amy's in another world,' a source tells The Sun. 'She's like a child in a woman's body.
'She has it in her head there is no way Blake can stay inside after he is sentenced in two weeks.
'She started sorting the house out for his return.
'It's very sad. Nobody wants to end her hopes that he can come out and they can sort out their differences.
'But we think she's in for a huge shock and no one knows how she will react.'
Amy, 24, checked out of hospital on Sunday, where she was being treated for emphysema.
Blake, 25, is being held on charges of GBH and attempting to pervert the cause of justice.
If found guilty, he faces up to 5 years in prison.