She urges fans to post her husband a rose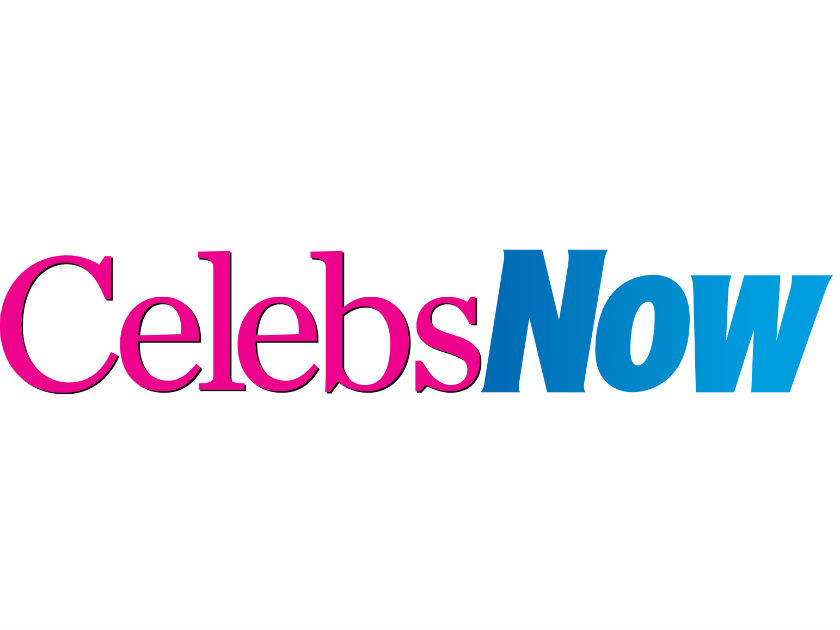 Amy Winehouse sent flowers to her hubby in jail yesterday to cheer him up.

The Rehab singer, 24, had a huge bouquet delivered to Pentonville prison to mark the 6-month anniversary of her marriage to Blake Fielder-Civil, 26.

And Amy has also urged fans to send her husband a rose to show their support while he's held on charges of attempting to pervert the course of justice.

'I'm going to send him a bouquet of flowers,' Amy told the crowd at her Glasgow gig on Saturday, reports the Daily Star.

'And I want everyone here to send Blake a rose.'

Amy then gave out Blake's prison number and the address of the jail.



Amy Winehouse's hubby charged and held in custody>>
Amy Winehouse visits hubby in prison>>