Singer looks glum without her man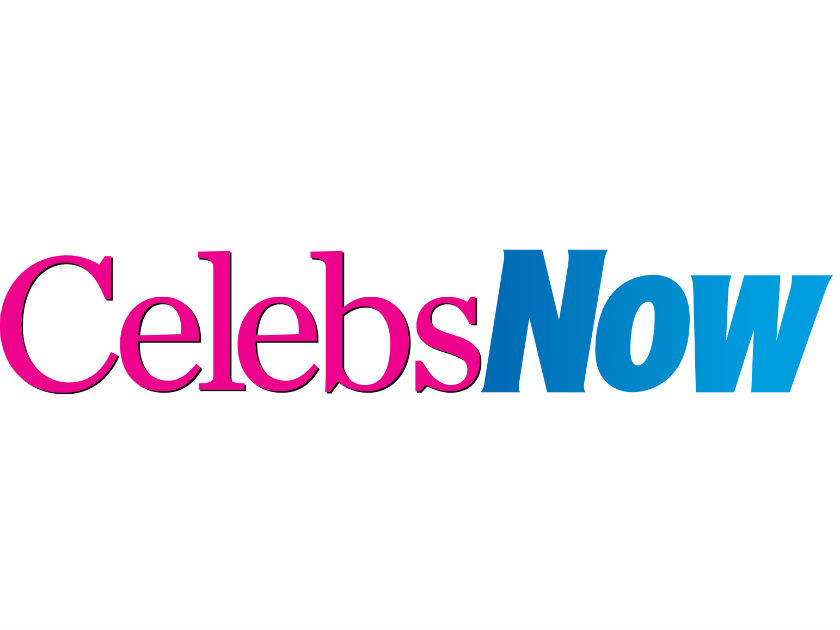 Amy Winehouse was forced to mark her 1st wedding anniversary without husband Blake Fielder-Civil yesterday.
The singer was snapped looking miserable as she collected bunches of flowers left outside her flat in Camden, North London.
They are said to have been sent by Blake who is currently being held at Pentonville Prison on charges of GBH and perverting the cause of justice.
'Even though he is in prison, Blake knew with just one phone call he could make a grand gesture like this and show he hadn't forgotten,' a source tells the Daily Star.
Blake, 26, has turned to religion to help him through his tough times with Amy, 24.
'He's trying to turn over a new leaf while he's in jail and he's gone back to his faith which seems to be helping,' Blake's mum Georgette Civil, 42, confirms.
See Amy Winehouse paying tribute to husband Blake Fielder-Civil here>>