Singer reported to have self-harmed in restaurant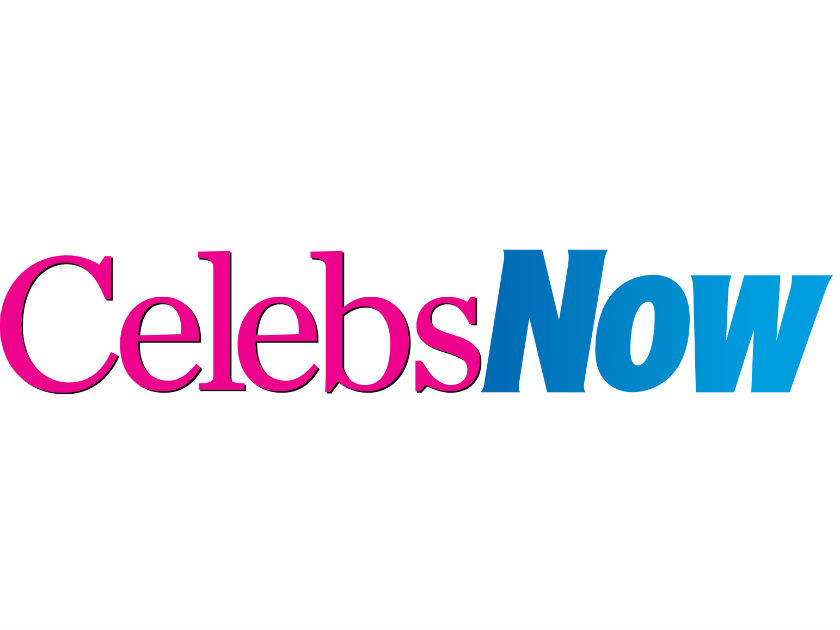 Amy Winehouse reportedly stubbed a cigarette out on her own cheek in a restaurant.

The troubled singer was apparently having a crafty fag as she sat with pals in a London eatery last week.

But when a waitress asked her to stop smoking, it's claimed she pushed the burning ciggie into her own skin.

'She was so out of it she didn't feel the pain,' an onlooker tells The Sun.

'Everyone else looked completely stunned. The waitress covered her mouth in shock and just walked off to tell the manager. It was a horrible sight.'

Last week, Amy, 24, was snapped with a swollen infection on her face, which her spokesman said was impetigo.

Meanwhile, jailed husband Blake Fielder-Civil, 25, is in a bad way himself.

It's claimed he's been self-harming in Pentonville Prison, where he is being held on charges of assault and conspiracy to pervert the course of justice.


Victoria Beckham: Amy Winehouse has a real sense of style>>
Karl Lagerfeld: Amy Winehouse is a fashion icon>>
See Now's Celebrity Spy Gallery on Karl Lagerfeld's private Chanel dinner>>
Amy Winehouse wants to open a beauty salon>>
Amy Winehouse to launch jeans range?>>
Amy Winehouse takes 5 beehives on hols>>
See our EXTRAORDINARY Amy Winehouse photo gallery>>
Amy Winehouse snapped with white powder in nose again>>
SHOCK! White powder spotted in Amy Winehous's car>>
Amy Winehouse snapped with strange powder up her nose>>
Amy Winehouse turns down wine>>
Simon Le Bon: Amy Winehouse will die of malnutrition>>
Amy Winehouse eats 7 McDonald's burgers in 1 week>>
Amy Winehouse: I lost weight when I stopped smoking pot>>

SEE VIDEO of Amy Winehouse perform Love Is A losing Game at the Brits…
http://www.youtube.com/watch?v=hfbZW_WY1iw&rel=1


SEE VIDEO of Amy Winehouse performing with Mark Ronson…
http://www.youtube.com/watch?v=oQPZwQf37aE&rel=1



See what all the celebs wore to the Brits in our photo gallery>>

Amy Winehouse celebrates Grammy glory with Blake No2>>
See Blake Wood with Amy Winehouse here>>
Amy Winehouse to move in with Kelly Osbourne>>
Amy Winehouse is big winner at Grammys>>

Alison Adey