Lawyers to argue cannabis was not hers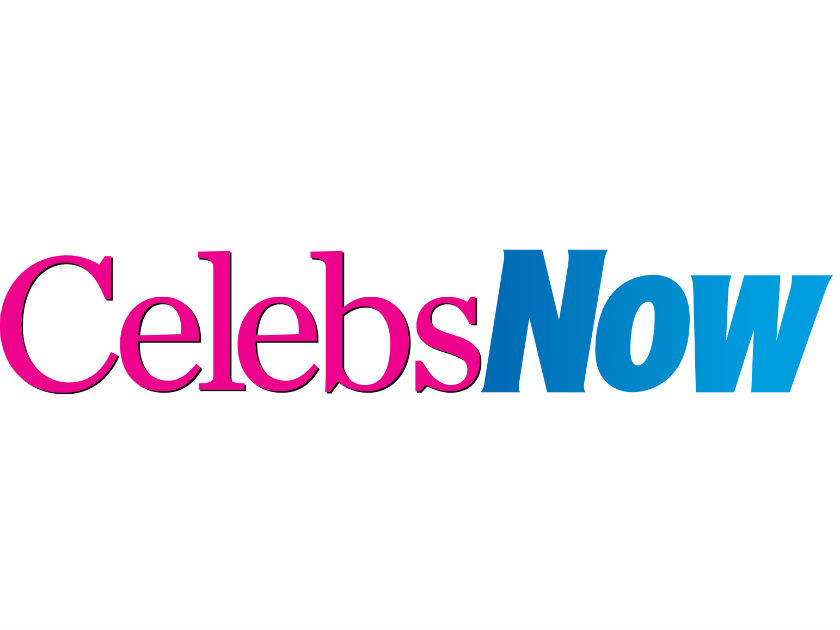 Amy Winehouse is to appeal against drug charges after she was fined for possession of cannabis in Norway.

Her arrest and 'confession' could threaten her ability to obtain a US visa to tour America.

Amy, 24, and hubby Blake Fielder-Civil claim the drugs found in their hotel room belonged to someone else.

They also insist they weren't aware that they were signing confession forms when they paid the £350 penalty.

'This is an appeal on errors police made in the case,' Amy's Norwegian lawyer Ole Kvelstad tells the Sun.

Amy is keen to visit Miami again, as that is where she married Blake. The couple are also reported to be looking for a second home in Florida.


Amy Winehouse arrested in Norway>>
Amy Winehouse spends night in police cell >>