Designer Julien Macdonald says he's a big fan of the singer's style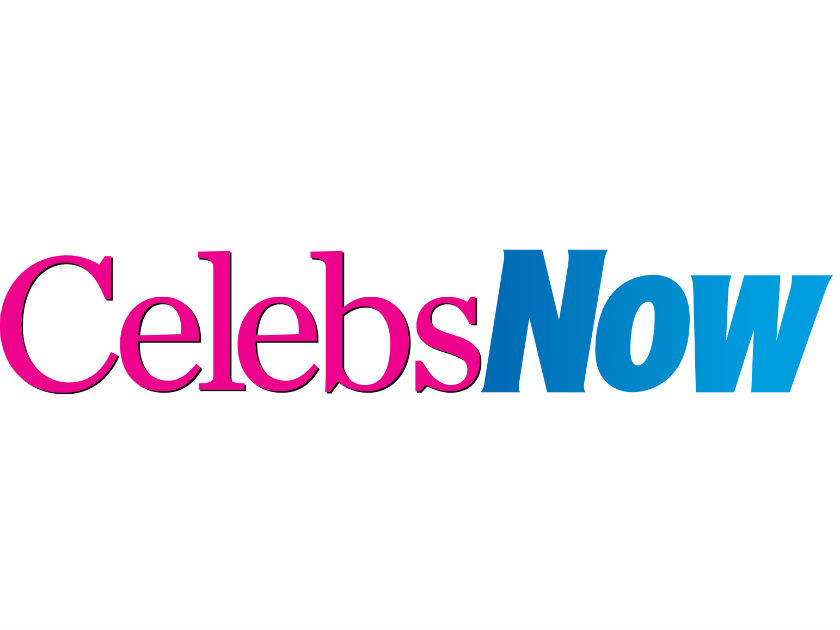 Amy Winehouse could appear on the catwalk at London Fashion Week later this year.
The singer, 24, has been praised by top designer Julien Macdonald for her 'great style'. And he says he's keen to get her modelling in his next show.
'She's an amazing talent, isn't she?' he says. 'She's unique.'
But fashion insiders are said to be amazed. 'When you see her she is such a mess. There's nothing chic about walking round half-cut and screaming in public at all hours of the night,' a source tells the Daily Star.
Amy, 24, is also set to perform at the opening of a Moscow art gallery set up by Daria Zhukova, girlfriend of Roman Abramovich.
She's said to be receiving a seven-figure sum for the private concert in June.
Alison Adey