Editor Anna 'Nuclear' Wintour loves her kookiness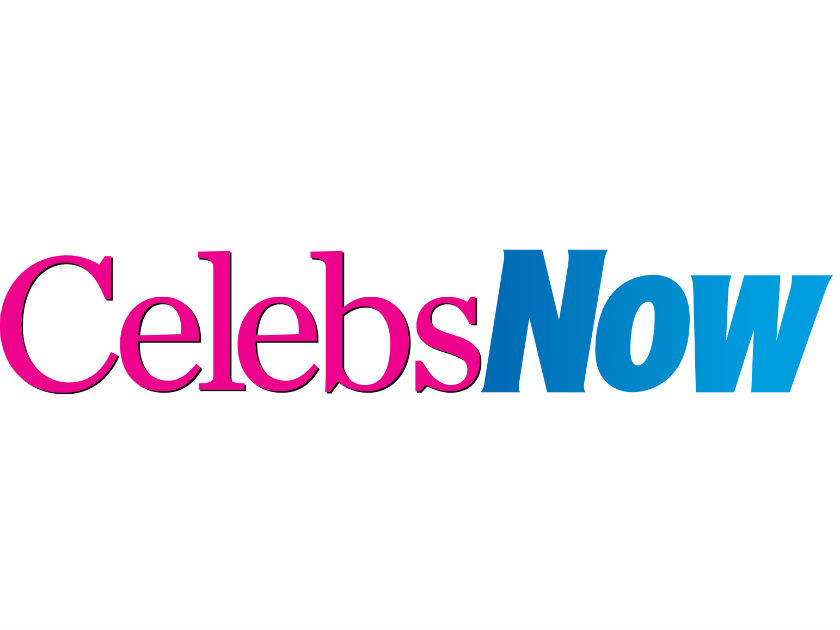 Jazz singer Amy Winehouse will appear on the front cover of American Vogue.

And it's at the special request of editor Anna 'Nuclear' Wintour, 57, who made the decision after hearing Amy's award-winning album, Back To Black.

The 23-year-old has been chosen to front the style bible's September issue – the highest-selling of the year.

'An order from Anna Wintour is like a royal command and the order was "Get me Amy",' a source tells the Daily Mirror.

'Anna loved Amy's album so much that she just had to have her.

'But at the end of the day, it's not just about the music, it's about her rawness, her kooky style and her outspokenness.

'She's very much a one-off – but incredibly talented with it.'

The shoot has already taken place in Miami where Any posed for top photographer Bruce Weber.

We can't wait to see the shots.