Dad Mitch Winehouse says singer needs time to recover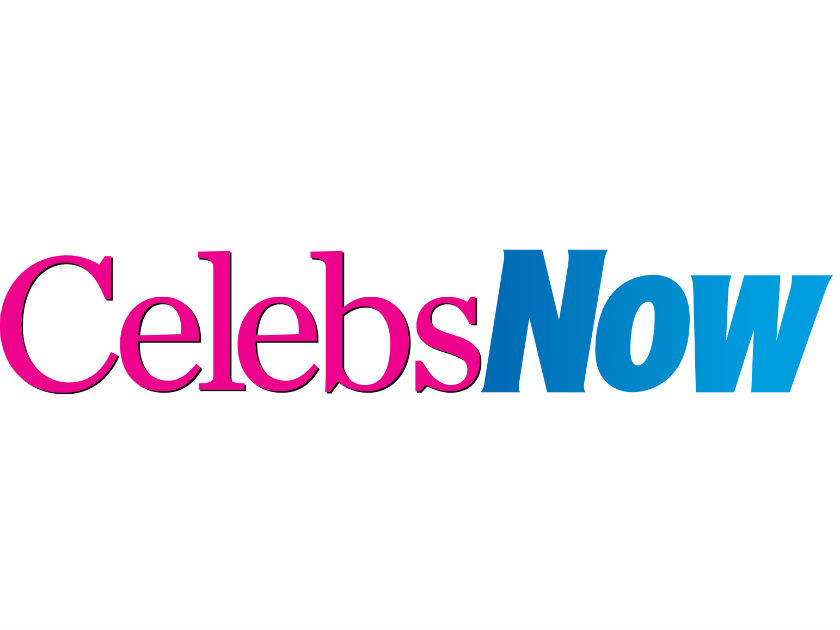 Amy Winehouse's dad Mitch has revealed that his daughter will remain in The London Clinic for several weeks.
The cabbie, 57, thinks it's her best chance to beat her drug problems.
'Amy is doing fine,' he tells The Sun. 'She's staying in as long as possible.'
And a source close to the star added: 'She'll be in there for a while if her family get their way. There's a feeling they can have a good crack at sorting her out this time.'
Amy, 24, was taken to hospital on Monday after she collapsed at her Camden home.
Tests have shown that she has an irregular heartbeat.
She is due to play at Nelson Mandela's 90th birthday concert in London's Hyde Park and the Glastonbury festival at the end of this month. It's now likely that both appearances will be cancelled.