Singer gets cameo role in hit TV show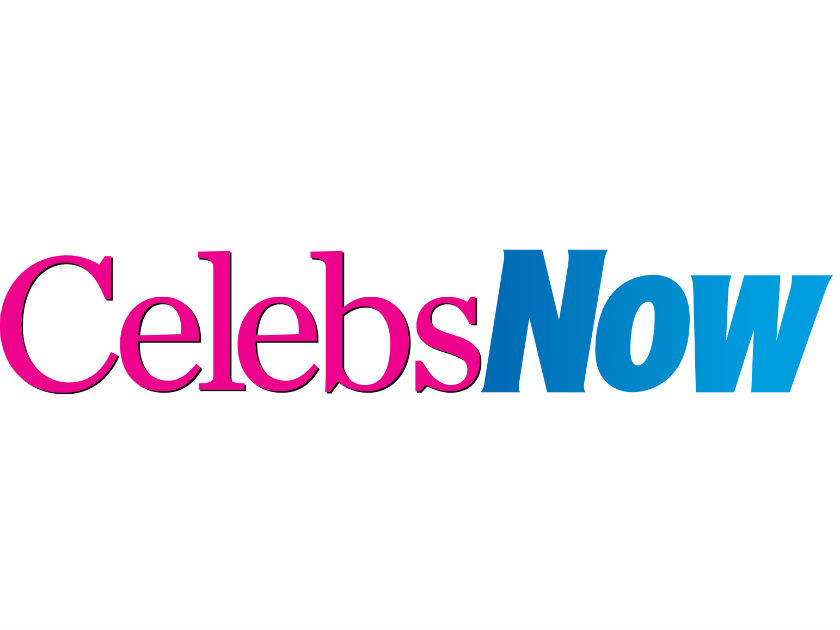 Amy Winehouse is set to make a guest appearance on The Simpsons.

The Rehab singer has been asked to flex her vocal muscles in an episode of the hit cartoon.

'Amy is huge in America right now,' says a show insider. 'We asked if she would consider making an appearance on the show and she agreed. Apparently she's a big fan.

'There aren't many details about the episode yet, but we do know she meets Lisa in a blues bar and teaches her how to sing.'

The 23-year-old is the latest in a long line of British musicians who've appeared on the show, including Paul McCartney, Keith Richards, The Who, Mick Jagger and Sting.

The episode is set to be screened next year. Wonder if there'll be a battle of the beehives with Marge?