Singer also hoping to bring out make-up line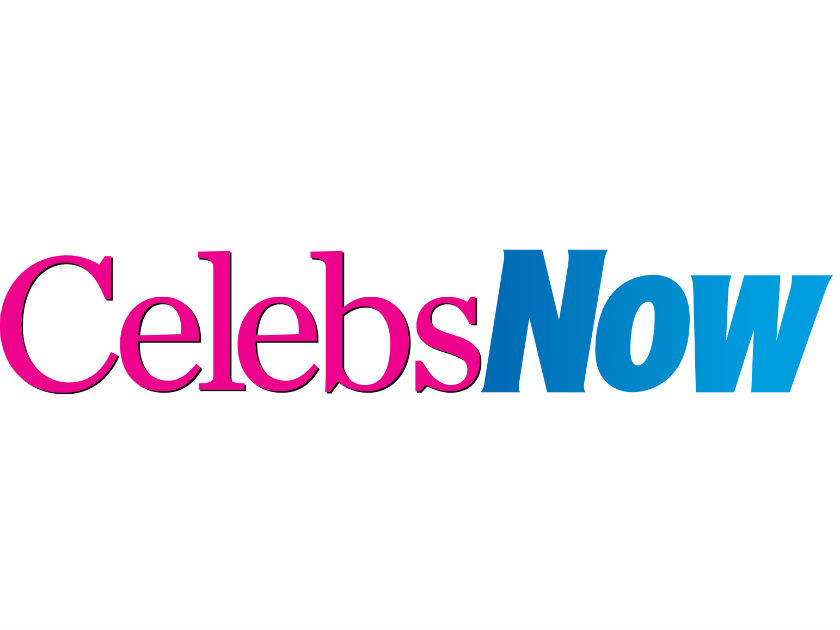 Amy Winehouse is rumoured to be in talks about bringing out her own clothing line.

Famed for her unique style, including her beehive hairdo and heavy eyeliner, Amy, 24, will help fans create a similar look for themselves.

'Amy's style has been copied by girls around the country and there's a lot of money to be made,' a source tells The Sun. 'It's a very distinctive look.

'She wants to bring out a range of cosmetics and fashion products. There could be hairspray, head scarves, liquid eyeliner and perfume.'

Meanwhile, Amy was photographed in London's Soho last night with scratches on her left arm.


SEE VIDEO of Amy Winehouse perform Love Is A losing Game at the Brits…
http://www.youtube.com/watch?v=hfbZW_WY1iw&rel=1


SEE VIDEO of Amy Winehouse performing with Mark Ronson…
http://www.youtube.com/watch?v=oQPZwQf37aE&rel=1



See what all the celebs wore to the Brits in our photo gallery>>
Amy Winehouse celebrates Grammy glory with Blake No2>>
See Blake Wood with Amy Winehouse here>>
Amy Winehouse to move in with Kelly Osbourne>>
Amy Winehouse is big winner at Grammys>>
See Amy Winehouse perform at the Grammys in this video…
http://www.youtube.com/watch?v=9tjCOAaQgfQ&rel=1

Amy Winehouse IS granted visa>>
Amy Winehouse leaves rehab to sort out US visa>>
Amy Winehouse in rehab at last>>
See Amy's drug shame in this video…
http://www.youtube.com/watch?v=znUU-QhpFcA&rel=1

SHOCK Amy Winehouse smokes 'crack' at party>>
SEE VIDEO of Amy Winehouse allegedly smoking crack>>
Amy Winehouse turns up late to Blake's trial>>
Amy Winehouse snapped slumped in car >>
Amy Winehouse arrested>>
Amy Winehouse's dad: My daughter's not on suicide watch>>
Dad: Amy Winehouse is monitored all the time>>
Amy Winehouse to be quizzed by police>>
Amy Winehouse picks up groceries after visiting Blake>>
Amy Winehouse snapped with white powder in nose again>>

SEE PICS of all the celebs at the Grammy Awards>>