Singer will be on the bench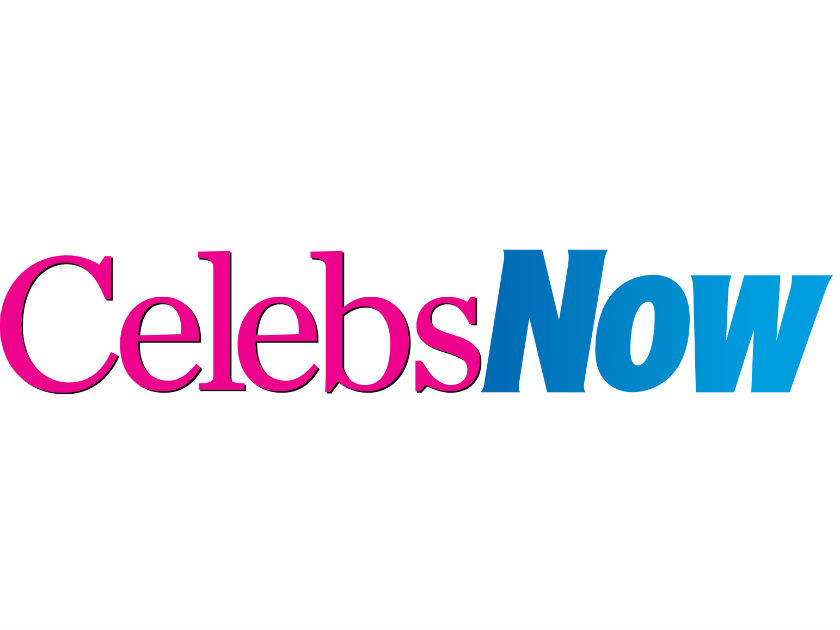 Amy Winehouse has persuaded Pete Doherty to let her join his charity football team.
The Rehab singer will be a substitute in his squad at the Celebrity Soccer Six at Millwall FC's ground The New Den on Sunday.
Pete, 29, and his Babyshambles bandmates won the Samaritans event last year and he hopes Amy, 24, will help them reclaim the trophy.
He plans to bring her on as a centre forward for the last minutes of their last game, reports the Daily Star.
Meanwhile, a woman claiming to be Amy's aunt called a BBC Radio show yesterday to defend her.
'Please let her finish her rehabilitation – let her try to get off the stuff and then we'll have the Amy we all want,' she told 5Live.
Sue, who would not reveal her last name, added: 'We're just trying to carry on our lives, if possible.'