Singer to move near Cilla Black in Buckinghamshire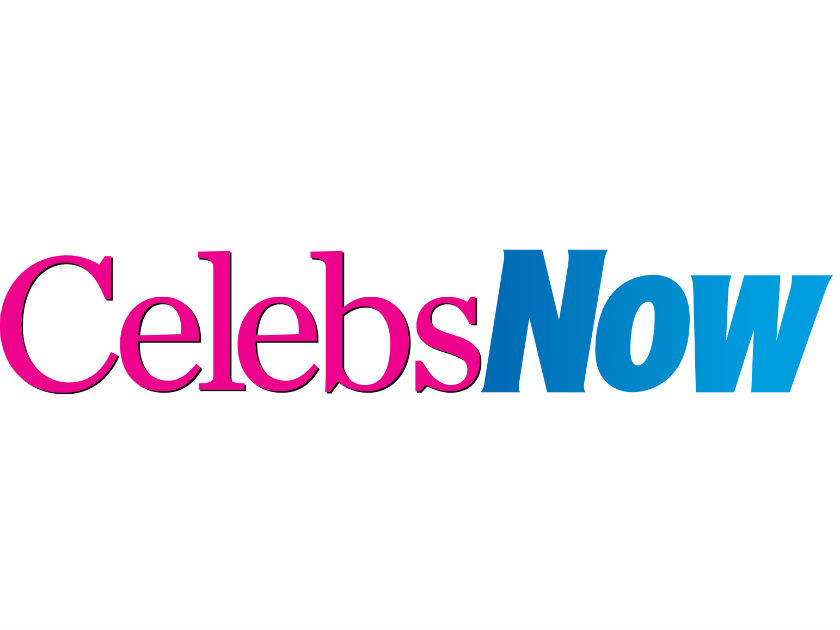 Amy Winehouse is reportedly planning to leave the Big Smoke – to become neighbours with Cilla Black.

The singer, 24, is said to be keen on buying a house in Buckinghamshire, very near to the 64-year-old veteran star's home.

Amy wants to ditch her flat in Bow, East London, where husband Blake Fielder-Civil, 25, was arrested.

'That flat holds too many bad memories for Amy,' a source tells The Sun.

'It's where she was filmed smoking crack and she wants to put that behind her. She considered returning to her old haunts in Camden for a while, then moving in with Kelly Osbourne.

'But now she wants to move out of London and buy a house in the country.

'Hopefully a move from London will also be a move away from temptation.'

Amy has been staying in a London hotel since she left rehab.




SEE VIDEO of Amy Winehouse perform Love Is A losing Game at the Brits…
http://www.youtube.com/watch?v=hfbZW_WY1iw&rel=1


SEE VIDEO of Amy Winehouse performing with Mark Ronson…
http://www.youtube.com/watch?v=oQPZwQf37aE&rel=1



See what all the celebs wore to the Brits in our photo gallery>>
Amy Winehouse celebrates Grammy glory with Blake No2>>
See Blake Wood with Amy Winehouse here>>
Amy Winehouse to move in with Kelly Osbourne>>
Amy Winehouse is big winner at Grammys>>
See Amy Winehouse perform at the Grammys in this video…
http://www.youtube.com/watch?v=9tjCOAaQgfQ&rel=1

Amy Winehouse IS granted visa>>
Amy Winehouse leaves rehab to sort out US visa>>
Amy Winehouse in rehab at last>>
See Amy's drug shame in this video…
http://www.youtube.com/watch?v=znUU-QhpFcA&rel=1

SHOCK Amy Winehouse smokes 'crack' at party>>
SEE VIDEO of Amy Winehouse allegedly smoking crack>>
Amy Winehouse turns up late to Blake's trial>>
Amy Winehouse snapped slumped in car >>
Amy Winehouse arrested>>
Amy Winehouse's dad: My daughter's not on suicide watch>>
Dad: Amy Winehouse is monitored all the time>>
Amy Winehouse to be quizzed by police>>
Amy Winehouse picks up groceries after visiting Blake>>
Amy Winehouse snapped with white powder in nose again>>

SEE PICS of all the celebs at the Grammy Awards>>