Singer to check into South African clinic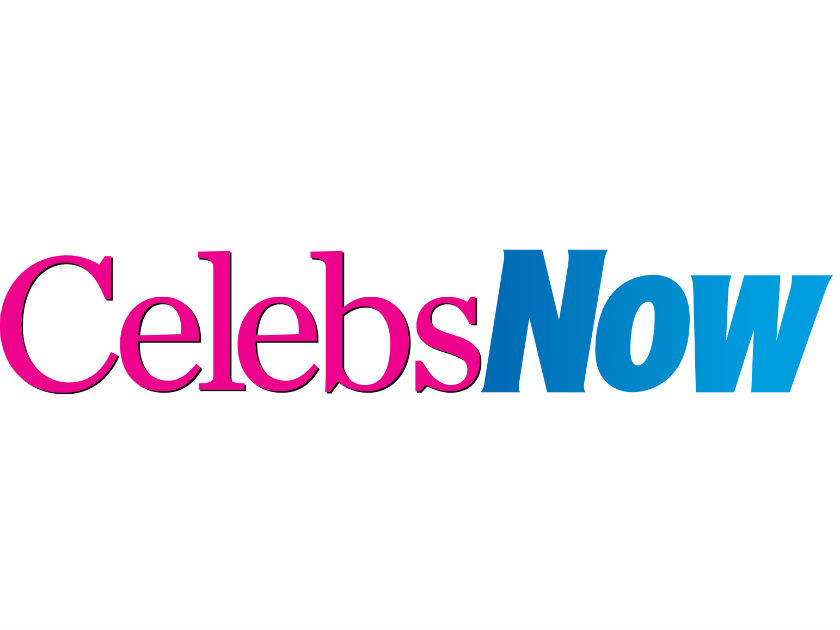 Troubled Amy Winehouse is set to check back into rehab in a bid to finally conquer her demons.

The singer is thought to have told friends that she can't handle being in London and needs further help.

'Amy has admitted she needs to check into rehab again,' a pal says.

'There are too many temptations for her in the UK — people around her in London are making it impossible for her to stay clean for any length of time.

'Her management had considered flying her to a clinic in Israel but are now looking further afield. They are assessing a clinic in Cape Town in South Africa,' the friend tells The Sun.

In January Amy, 24, sought help at London's Capio Nightingale clinic following a leaked video of her smoking crack cocaine.

Yesterday she was photographed with sores and scabs on her face – said to be caused by impetigo – as she was visited by Babyshambles frontman Pete Doherty, 29, at her Camden flat.


See our EXTRAORDINARY Amy Winehouse photo gallery>>
Amy Winehouse's mum: I'm too ill to run around after my daughter>>
Amy Winehouse snorts vodka>>
Amy Winehouse back on drugs, claim pals>>
Amy Winehouse ditches old friends to kick drugs>>
Amy Winehouse to be paid £500k for Louis Vuitton show>>
Amy Winehouse snapped with white powder in nose again>>
SHOCK! White powder spotted in Amy Winehous's car>>
Amy Winehouse snapped with strange powder up her nose>>
Amy Winehouse turns down wine>>
Simon Le Bon: Amy Winehouse will die of malnutrition>>
Amy Winehouse eats 7 McDonald's burgers in 1 week>>
Amy Winehouse: I lost weight when I stopped smoking pot>>
Amy Winehouse in rehab at last>>
SHOCK Amy Winehouse smokes 'crack' at party>>
SEE VIDEO of Amy Winehouse allegedly smoking crack>>

SEE VIDEO Amy Winehouse performs Love Is A losing Game at the Brits…
http://www.youtube.com/watch?v=hfbZW_WY1iw&rel=1


See Amy Winehouse perform at the Grammys in this video…
http://www.youtube.com/watch?v=9tjCOAaQgfQ&rel=1


See Amy's drug shame in this video…
http://www.youtube.com/watch?v=znUU-QhpFcA&rel=1





Alison Adey