Singer is risking her health by having the pets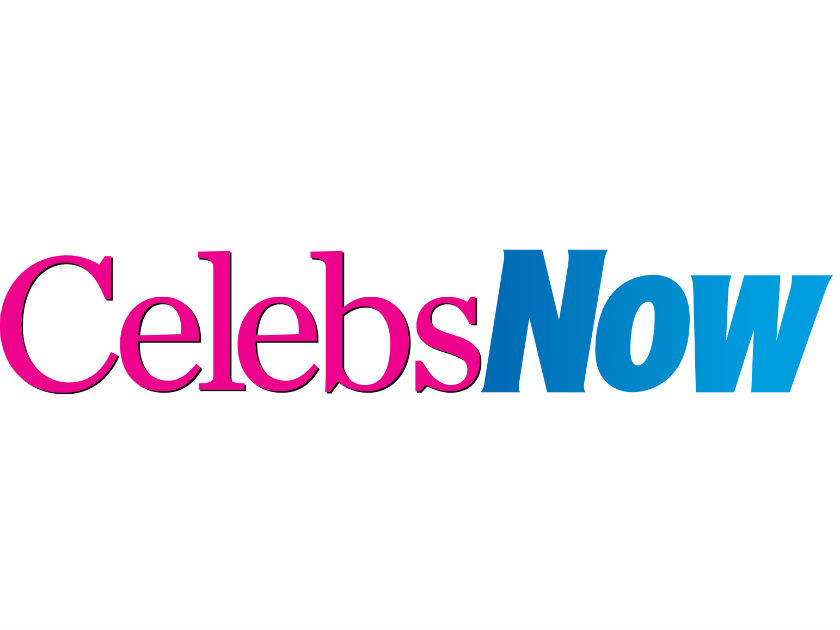 Amy Winehouse has been told to get rid of her 14 cats because they are making her breathing problems worse.
The singer was diagnosed with a mild form of emphysema when she was taken to hospital last month.
And having the kittens in her Camden home is apparently making her condition worse.
'It wasn't long after Amy got the cats that she started having breathing difficulties,' a source reveals.
'She didn't put two and two together but the doctors did.
'It turns out she has a severe cat allergy and they are making her ill.'
But Amy, 24, doesn't want to let go of the moggies.
'Amy loves them and is distraught at having to say goodbye,' the source tells the Sunday People.
'They keep her company and she will be lonely when they've gone.'
Alison Adey