Singer thinks becoming a mum will help her get over troubles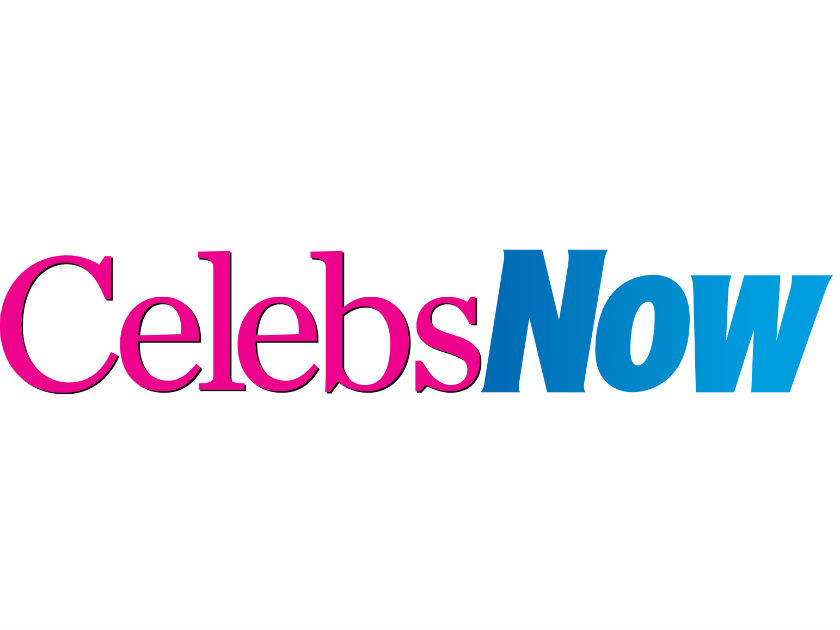 Amy Winehouse is trying for a baby with hubby Blake Fielder-Civil in a bid to clean up.

The singer, 23, reckons having to look after a child would force her to calm down.

Amy and Blake, 25, are currently holidaying on the Caribbean island of St Lucia after they fled rehab for the second time last week.

'Crazy as it seems, Amy reckons she'd be a great mum and Blake would be a wonderful dad,' a source tells the Daily Star.

'She really believes having a baby would help them put all their troubles behind them.

'I wouldn't be at all surprised if there's not an announcement about a baby before the end of the year.'

Universal Republic Records have confirmed that Amy Winehouse will not be appearing at the MTV Music Awards on 9 September.

'Physically she's not fantastic,' admits her father Mitch. 'She lost a lot of weight but I think the eating disorder has been worked on and she's put on a stone. In maybe eight days, that's pretty good.'.