She promises him a romantic break in India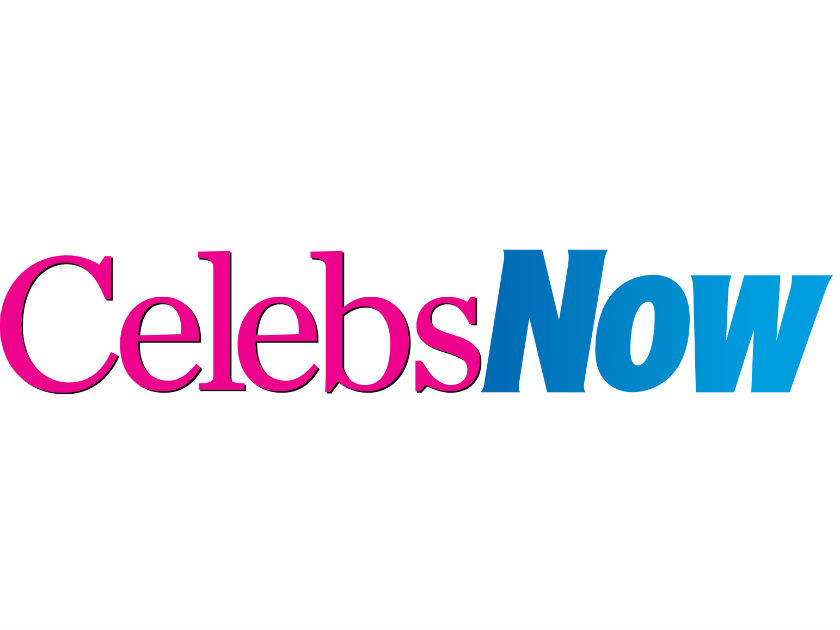 Amy Winehouse visited hubby Blake Fielder-Civil in jail yesterday.

It was the first time she's seen him since Saturday.

The singer, 24, looked bleary-eyed as she arrived at Pentonville prison.

'It is a real struggle for Amy, it is taking so much out of her,' says a source. 'But she is relying on intimate phone calls to Blake to get her through. He has been crying himself to sleep at night, and Amy just can't bear it.'

Amy tried to put a smile on Blake's face by promising him a luxury trip to India over Christmas and the New Year.

'She knows Blake has had a really miserable time of things of late and she really wanted to cheer him up by making a spectacularly romantic gesture,' the source tells the Daily Mirror.

'The pair of them have fantasised about getting away from it all and going unrecognised abroad and Amy felt that India would be the perfect place to do just that.'

Blake, 26, has been charged with attempting to pervert the course of justice. He is also accused of a seperate charge of GBH. If convicted, he faces life imprisonment.

Amy is due to start the first leg of her UK tour tonight in Birmingham.


Amy Winehouse's husband charged and held in custody>>