Singer will go to rehab if she isn't off drugs after festive period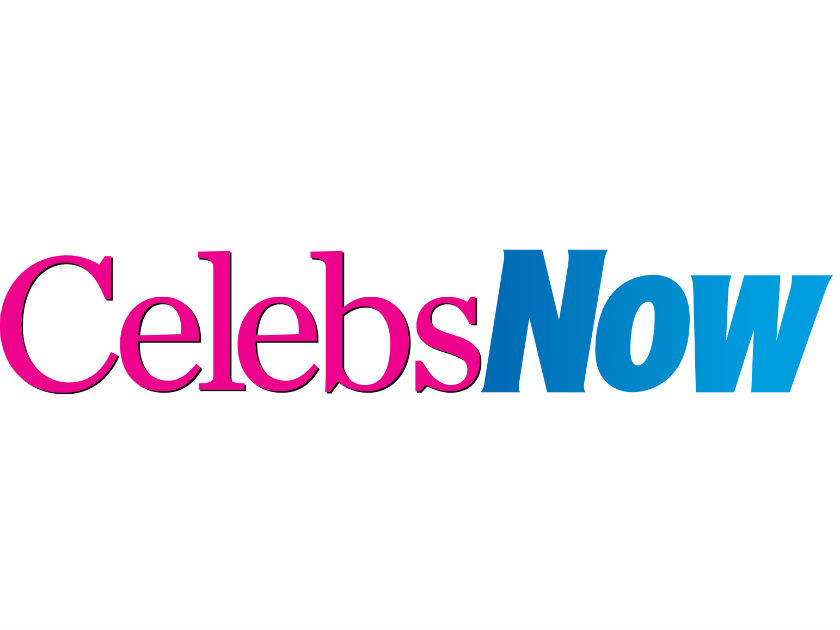 She gave another shambolic performance in Brighton yesterday but Amy Winehouse has vowed to go back to rehab if she doesn't get off drugs by the end of December.

The troubled singer, 24, is keen to have a fresh start for the New Year.

'Amy has always been against rehab, but her family and friends are working on getting her to do it,' a source tells the Daily Star.

'She has promised to consider going to The Priory if she doesn't get clean over Christmas.'

Amy's festive season is likely to be a limp occassion as hubby Blake Fielder-Civil, 25, is being held in prison on charges of attempting to pervert the course of justice until January.

Her spokesman denied she had plans to check into The Priory.


Blake Fielder-Civil to remain in jail for Christmas>>