Singer and hubby Blake Fielder-Civil jet back to UK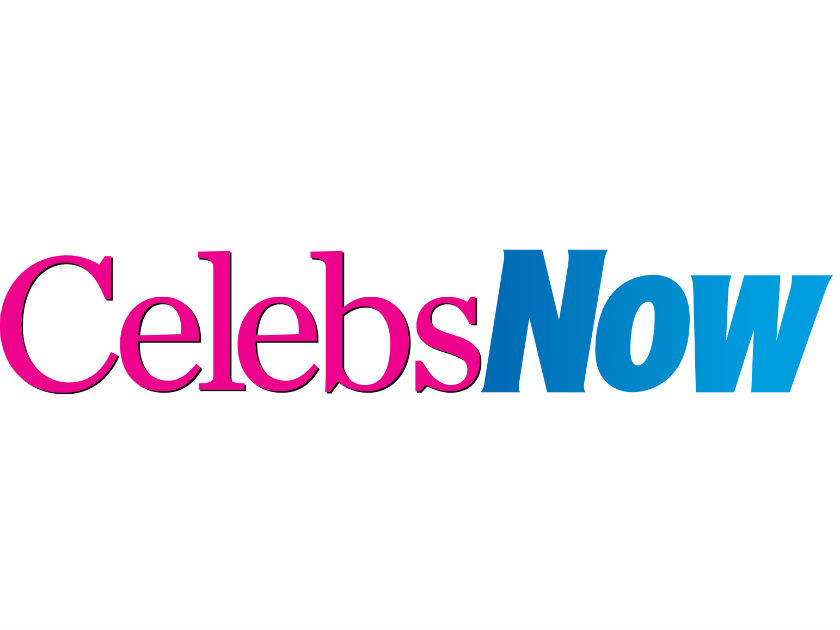 Troubled Amy Winehouse is back in the UK after her holiday in St Lucia and insisting that love will solve everything.

The singer, 23, and spouse Blake Fielder-Civil, 25, jetted into Gatwick Airport clutching a framed photo of their wedding.

'I like having it with me,' Blake explained. 'It's beautiful. It reminds us of what we have together.'

The couple are adamant they're not following the same slippery slope as heroin addict Sid Vicious and girlfriend Nancy Spungen.

'We are not going to end up dead like Sid and Nancy,' says Amy.

'We're in love and have everything to live for.'

And Blake denies the couple are junkies.

'We vehemently deny the stuff about drugs,' he tells The Sun. 'It's speculation — it's rubbish. We admit things have been a little crazy and have to change. We're going to sort ourselves out.'

Tonight Amy is due to sing at the Mercury Music Prize awards at London's Grosvenor House. Let's see if she turns up…

Last week her in-laws said fans should boycott her records to encourage Amy to get her life sorted but the publicity surrounding her recent erratic behaviour has increased sales of her album Back To Black.