The singer has a moving reason for signing up
Anastacia has been confirmed as the latest celebrity to join the Strictly Come Dancing 2016 line-up!
The 47-year-old singer appeared on Chris Evans' BBC Radio 2 Breakfast Show after the happy news was revealed on Friday (a little earlier than planned as Chris accidentally started saying her name before the big unveil – oops!) and spoke of her excitement about it all.
Are these two Strictly Come Dancing celebrities the sexiest EVER?
'I've been asked before, but not been able to go,' she said before admitting that she'd been left 'starstruck' by performing on the series last year.
'They didn't realise that I was a fan of the show! The asked me if I would do it, and I said, "Well, you could have me on, but I'd stink!"'
Anastacia also revealed an emotional reason behind her deciding to embark on the Strictly adventure.
The American star has battled several illnesses in recent years and wanted a new challenge away from those difficult health problems.
'I've had my slew of health issues,' she explained.  'Since I was really young I've had Crohn's disease… and then in about 2003 I was diagnosed with breast cancer for the first time… and then I was diagnosed with a heart condition.'
She then joked: 'I'm ticking them off!'
'I think that I did it because I wanted to challenge myself on something that had nothing to do with a hospital,' Anastacia admitted.
Whilst the singer is known for her huge tunes like I'm Outta Love and Left Outside Alone, she's not confident about being a hit on the dance floor and says she's done 'absolutely nothing' in preparation!
'I'm really good at sidestepping to my own music,' she confessed. 'But [not at] anything else.'
Awww, we're sure you'll be fab Anastacia!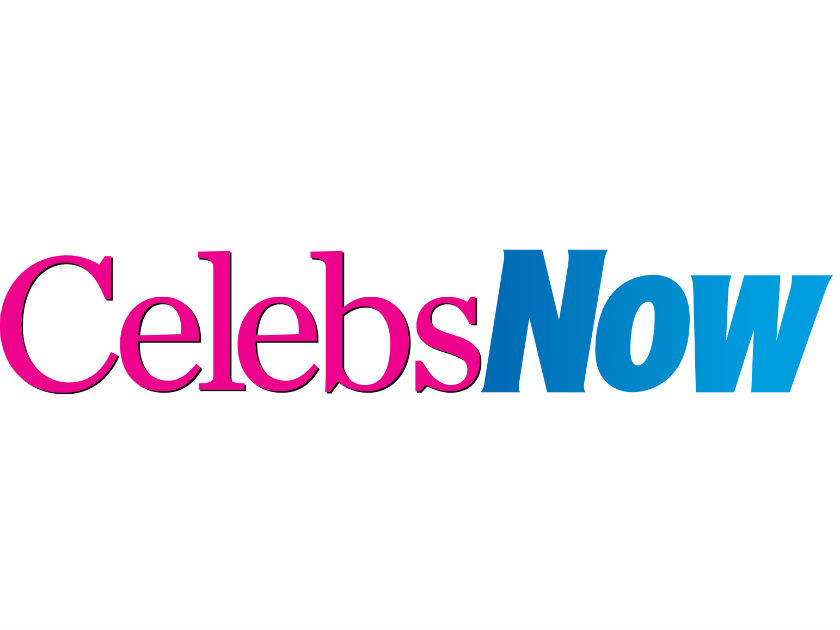 News of her Strictly signing seems to have gone down well with fans on Twitter.
'ahhhh fab,I love her,' one wrote, whilst another said: 'Genuinely excited at the news @AnastaciaMusic is joining @bbcstrictly! Looking like a cracking line-up so far!'
It certainly is! The singer will be competing against Ed Balls, Will Young, Laura Whitmore, Ode Oduba, Melvin Odoom, Louise Redknapp, Danny Mac, Daisy Lowe and Naga Munchetty, with more names set to be announced.
We can't wait!
Anna Francis