As Louis and Liam turn up WITHOUT Harry and Niall, One Direction fans are left heartbroken...
We all know One Direction are 'taking some time out' from being a boy band at the moment, but fans where left heartbroken when Liam Payne and Louis Tomlinson turned up to the BRIT Awards 2016 without Harry Styles and Niall Horan.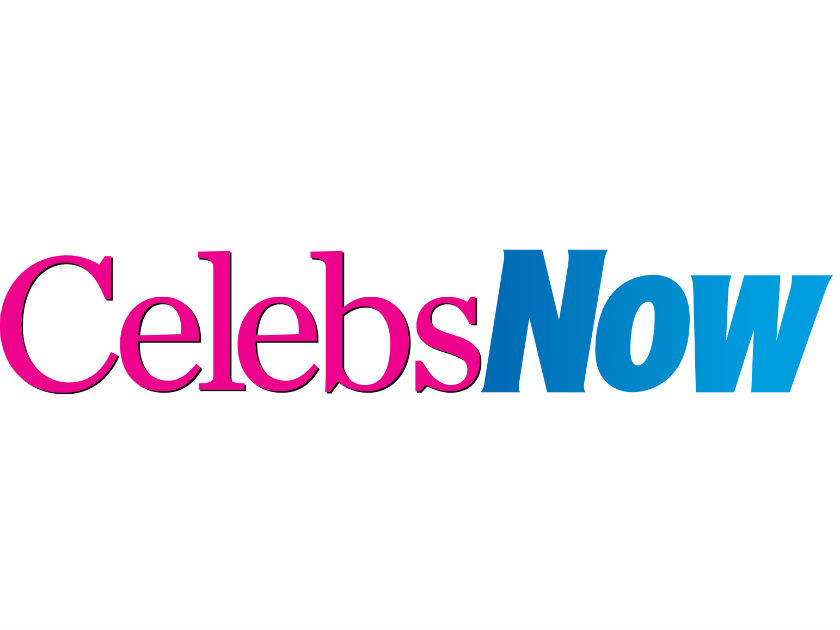 The Internet was flooded with throwbacks to the good ol' days when then band where the original five-man team (oh how we miss those moment) and some fans went as far to say that they were 'emotionally bruised' by it all.
We feel your pain, guys!
Aww just look at them in those grey suits in 2012 and Harry's cute bow tie!
So why were Liam and Louis on their tod? Well, according to our reporter on the red carpet Louis and Liam confirmed they've actually been writing together in LA!
Yes – they got a whole lotta history, y'see!
BRITS: THE MOST CRINGE MOMENTS
And no, there was no mention of Harry and Niall in that convo.
Louis also told us that when he's not being Daddy-day-care to his new son, Freddie, he's spending alot of time developing a girl band. So we're guessing something actually did came out of that Simon Cowell and Louis 'Be In the Band' search.
But while this is exciting news, the 1D sadness didn't stop there, oh no.
https://twitter.com/niallmyangelboy/status/702563730131791872
Indeed, where are Narry?!
https://twitter.com/niallmyangelboy/status/702564397307138049
BRIT AWARDS 2016: ALL THE DRESSES
What's this, is there trouble in the 1D camp. (FYI…by 'Dan', we're guessing it's The Sun's showbiz chap, Dan).
So is this the beginning of the end for One Direction once and for all? We hope not.
VIDEO: SEE HARRY STYLES CHANGING FACE AND STYLE