The new couple are already facing drama
Celebrity Big Brother star Andrew Brady has fired back after being accused of cheating on new girlfriend Caroline Flack.
Shortly after the pair made their romance official on Thursday, a dance teacher shockingly claimed to have shared a passionate kiss with Andrew in a Chester nightclub three weeks ago – when he had already become involved with Caroline.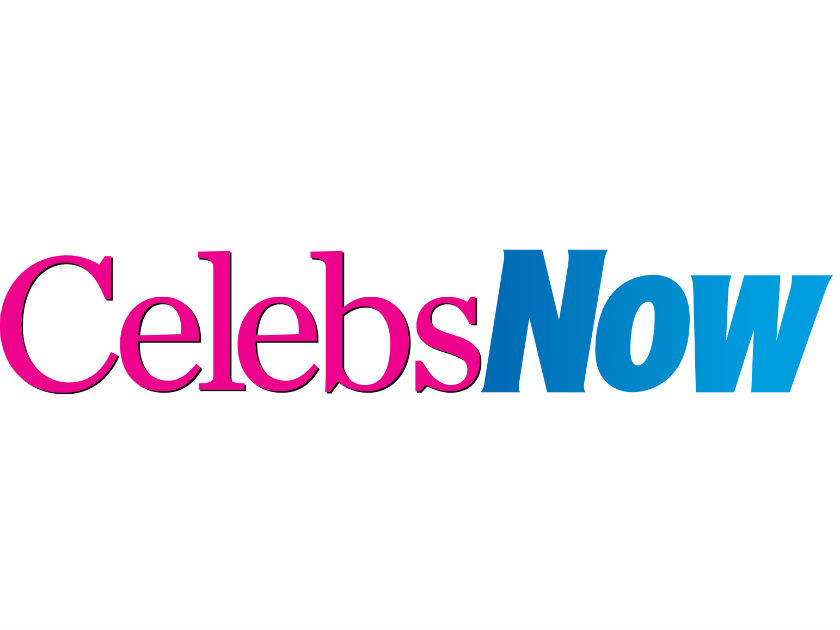 MORE: Caroline Flack speaks about Andrew Brady romance for the first time as she shares the CUTEST photo
The allegations emerged when Caroline, 38, posted a cute selfie with Andrew, 27, and wrote: 'Having tried to get rid of him for a while he's kinda just sticking around now … ❤️ #'
Soon the woman commented on the picture: 'Ahh interesting. Got with him in Rosie's nightclub Chester when he did an appearance on Gay night, took me back to his.
'Then completely ignored me after. Lovely guy @CarolineFlack.'
She responded to fans who asked questions about what happened and said: 'I didn't sleep with him.'
'we kissed that's all,' she told another and also posted: 'he seemed like a nice guy, but obviously not.. At least message me and say was nice to meet you but won't see you again or whatever.'
Andrew has denied the claims though, having told The Sun: 'I have never seen this woman in my life.'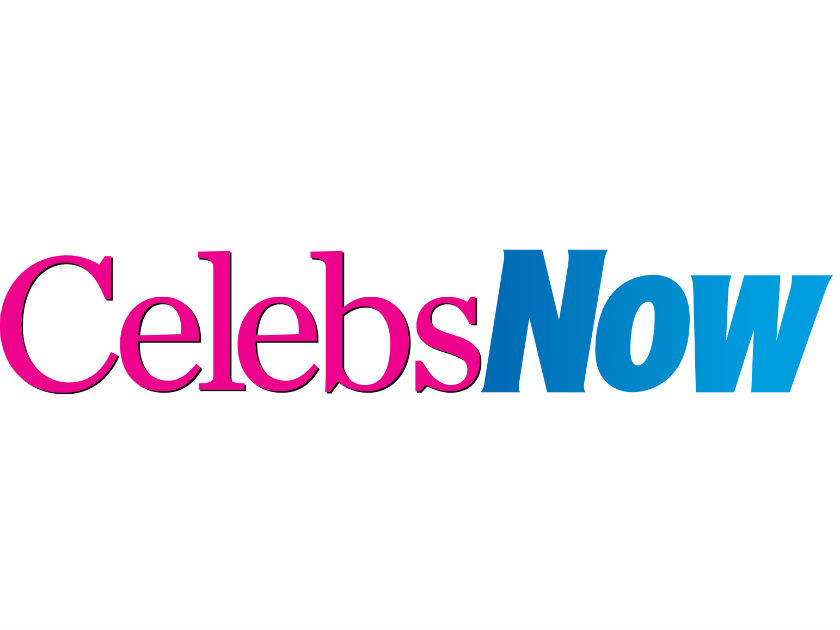 The woman alleges that the supposed encounter happened on 15 February, which was shortly before the news emerged that Andrew had been seeing Caroline.
Caroline started following the woman shortly after she made the claims but it sounds like she's not too worried about it.
'She doesn't believe a word of it,' a source close to the Love Island host says. 'Andrew and her spent a while getting to know each other and going on dates before making their relationship official.
'They have only been girlfriend and boyfriend for a short time and she's very happy.'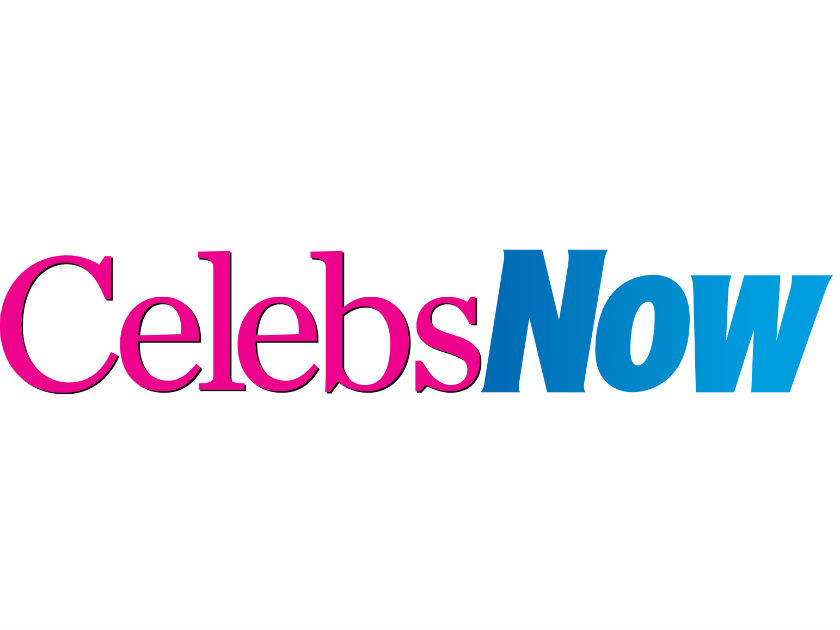 Andrew is Caroline's first boyfriend since her split from artist Blue Logan last year and they've seemed inseparable since getting together.