What a week…
In a series shaping up to be madder than all the 16 before it (put together), this year's Big Brother has thrown us some serious shockers.
The latest of these concerns ejected housemate Andrew Tate (of course it does), who has probably caused more controversy since leaving the house than he did when inside it.
In what could well be one of the most bizarre Facebook posts we have ever seen, the ex-housemate / pro kickboxer opens with 'If they don't put me back in IM STARTING MY OWN BIG BROTHER. F*** it.' We like to imagine he's shouting the part in capitals.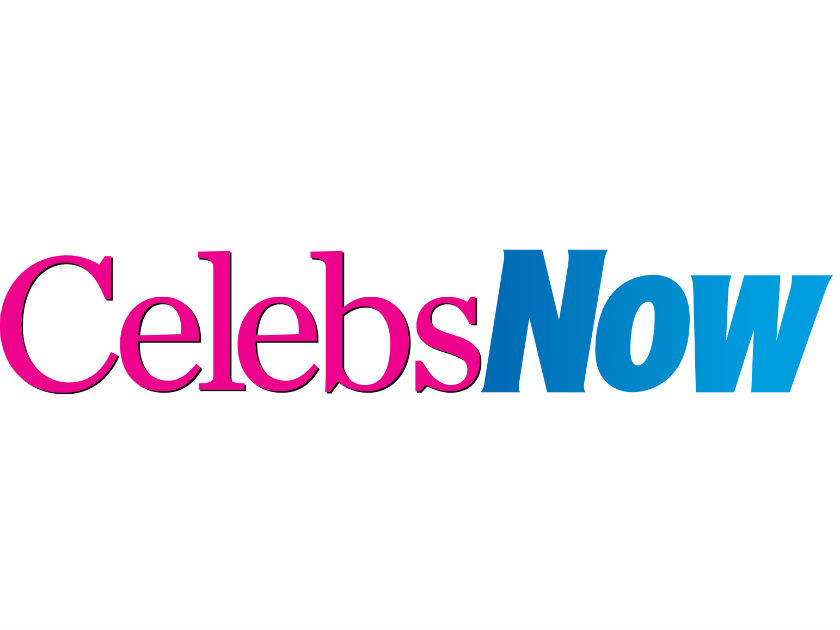 Now, starting one's own Big Brother is no easy feat (we imagine), but of course Andrew has definitely no doubt 100% completely thought through his plan…
He accompanied his post with a video showing him fondling a bag of money in a car, which he says is £100,000 cash he received from doing interviews with tabloid papers since leaving the house. He plans to use this money to rent a mansion, for which he's hired three full time members of staff. Sounds absolutely foolproof.
And get in line everyone – in the post he also asks for prospective contestants to share his post (he 'WILL BE CHECKING') and upload a video to YouTube explaining a bit about themselves. Very tempting offer as there will be 'UNLIMITED ALCOHOL AND NO RULES IN DADDYS HOUSE'.
Blimey.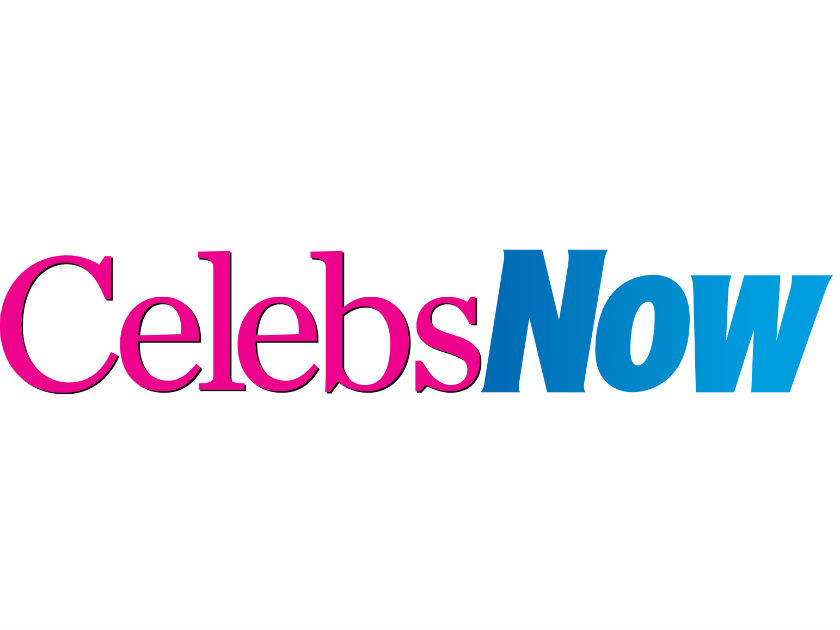 Andrew Tate was removed from the house on Monday (13 June) due to, according to the producers, 'information which came to light' that day – and he claims this was an old video documenting him hitting a girl with a belt in a kinky sex act.
He said after leaving the house: 'The video The Sun will release is me hitting a girl with a belt. They edited out ALL of the laughing and joking and it's felt!
'I am not a violent man. Kinky yes, violent no. Such a stupid story!'
More: Big Brother star Ryan Ruckledge's EMBARRASSING The X Factor 2013 audition exposed!
Read: Latest Celebrity News
More bizarrely, Andrew also claimed that the real reason he was thrown out was because of a 'master plan' that they were worried could cause violence in the house – something that BB bosses denied.
We don't know about you, but we need a lie down after this year's Big Brother. And it's literally just started.
Polly Foreman / @ForemanPolly