'I've lost everything,' says the DJ after court appearance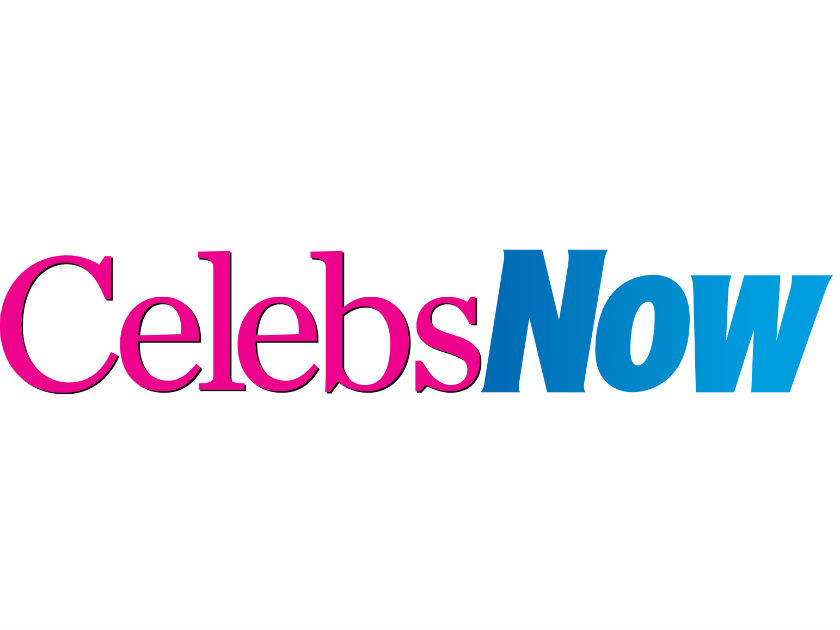 Troubled BBC disc jockey Andy Kershaw yesterday admitted breaking a restraining order imposed by his ex-girlfriend Juliette Banner.

Juliette, 42, took out the year-long order on Andy last month after he refused to accept the breakdown of their relationship.

But within days the DJ had made a visit to her new home, apparently in the hope of winning her back.

Appearing at court in Douglas, Isle of Man, Andy admitted causing 'fear, alarm and distress' both to Juliet and her friend Jim Imrie.

He also pleaded guilty to a separate drink drive charge.

'I've lost my kids, I've lost the woman I love, I've lost everything,' says Andy, almost in tears.

'It's a very difficult time for me. I just want peace and quiet.'

Andy and Juliette moved from North London to a nine-room villa on the Douglas seafront two years ago.

The relationship fell apart soon after and Juliette took their children Sonny, 9, and Dolly, 8, to live in a nearby terraced house.

Andy, 47, now faces a possible jail sentence.

He's also been barred from all pubs and licensed restaurants on the Isle of Man and banned from driving while he cooperates with the island's probation service.

His Radio 3 show has been off the air since May.

Phil Boucher