Yay!
Tennis ace Andy Murray's wife Kim Sears has given birth to a baby girl! The baby was born on Sunday night, just a week before Murray rushed back from the Australian Open looking pretty happy.
The pair have managed to keep the new arrival a secret until this morning, but now they're even getting congratulations from Scottish First Minister Nicola Sturgeon! Awww.
READ THE LATEST CELEBRITY NEWS
No word yet on the name of the bubba but we'll keep you posted.
The world No. 2 tennis champ lost out to Novac Djokovic in the Australian Open final, but paid tribute to his wife on the court, saying: 'to my wife Kim. She's going to be watching back home just now. You've been a legend the last two works. Thanks for all your support and I'll be on the next flight home.'
He added in the press conference later: 'She has been amazing. Handled everything unbelievably well. I have to thank her for allowing me to play and stay here with everything that was going on.'
He then said: 'I just want to get home.'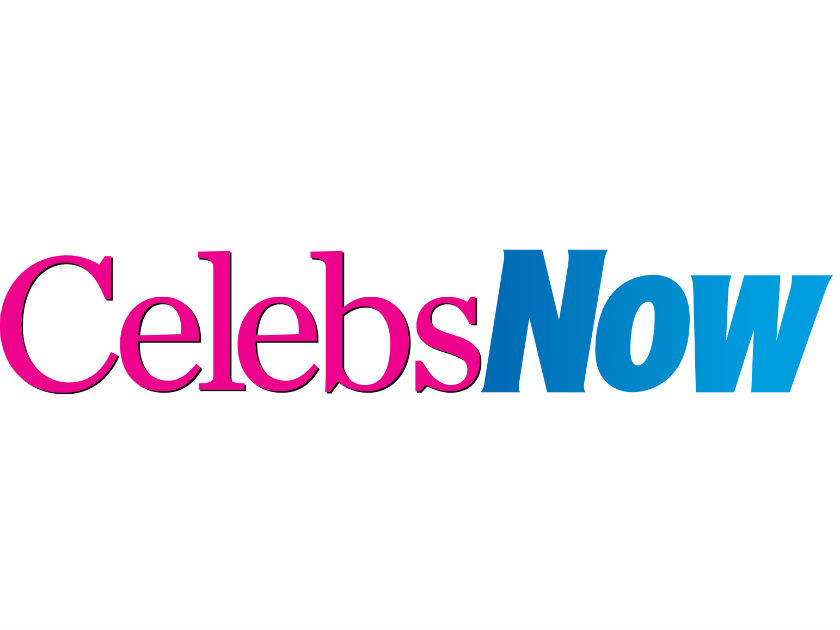 MORE: Andy Murray and Kim Sears: A Love Story in Pictures
Andy Murray and Kim Sears first met in 2006 though only three years later they split up, with friends commenting 'It happens – he's 22 and she's only 21.' But the pair eventually got back together in 2010 and tied the knot last year.
Aww! Massive congratulations to the couple and we wish them all the happiness in the world!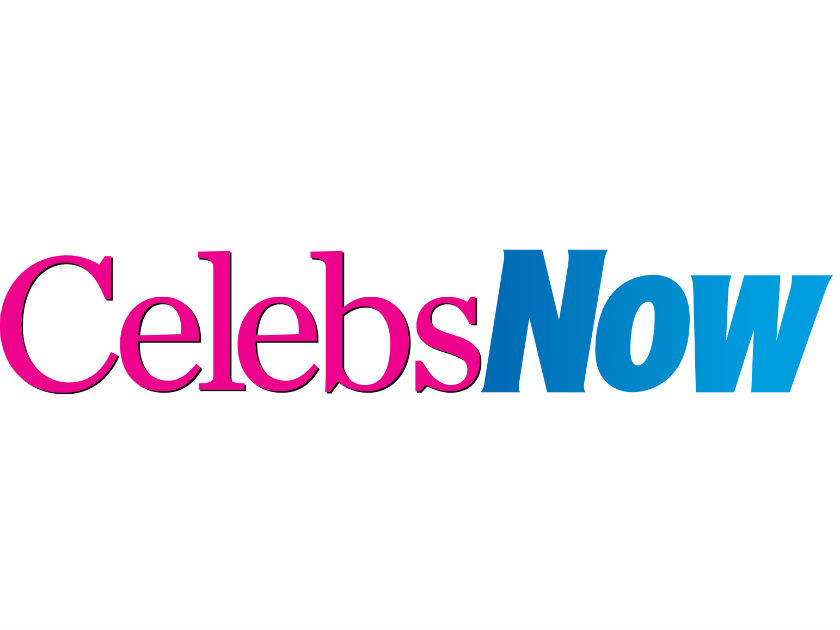 @TomCapon