She tells producers she needs time to relax with her family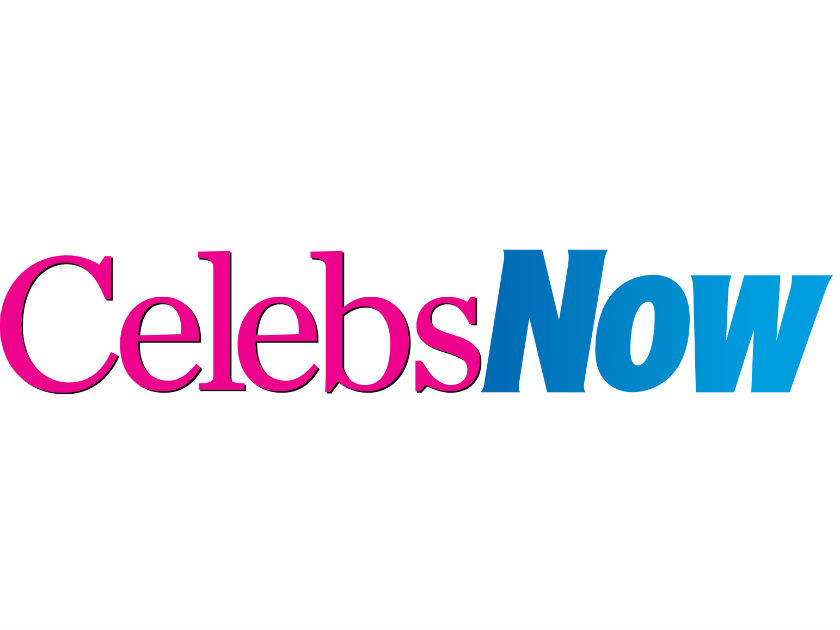 Angelina Jolie has reportedly requested time off over the summer – and insiders reckon it's for maternity leave.

The actress, 32, sparked rumours she's expecting last month when she turned up at the SAG awards in a flowing, vintage frock that hid her stomach. She also refused champagne and only sipped water throughout the night.

Angelina and partner Brad Pitt, 44, already have a daughter Shiloh, 1, and 3 adopted children, Maddox, 6, Pax, 4, and Zahara, 3.
Alison Adey

Angelina Jolie wears 'maternity dress' to SAG Awards>>
Angelina Jolie: Maybe Brad Pitt and I will have another child in 2008>>
Angelina Jolie's dad: I want to make amends>>
Angelina Jolie plans to have 2 more children in 2008>>
Angelina Jolie had cold feet over her first adoption>>
Brad Pitt and Angelina Jolie take the kids cycling in New Orleans>>
Brad Pitt: I want as many kids as I can handle>>
Brad Pitt: I am not a bad dad>>