The actress has revealed exactly how she's dealt with the heartbreaking split
Angelina Jolie and Brad Pitt shocked the world when they announced their 12 year relationship was over back in September last year.
Just two years after tying the knot, the A-list couple decided to call it a day agreeing to sort out the terms of their divorce and custody of their six children in private.
Read: All the Latest TV news 
Now, Angelina has spoken out for the first time in 10 months about the heartbreaking split in an honest and candid interview with Vanity Fair.
Speaking in the September issue of the publication, the 42-year-old admits 'things got bad' between the couple in the months leading up to their split.
'It's just been the hardest time, and we're just kind of coming up for air,' she said.
More: 'I was boozing too much': Brad Pitt opens up about Angelina Jolie divorce for first time in candid interview
Following the messy split, Angelina has moved out of their family home in LA with kids – Maddox, 15, Pax, 13, Shiloh, 11, Zahara, 12 and twins Vivienne and Knox, nine – and admits the new house is 'a big jump forward for us, and we're all trying to do our best to heal as a family.'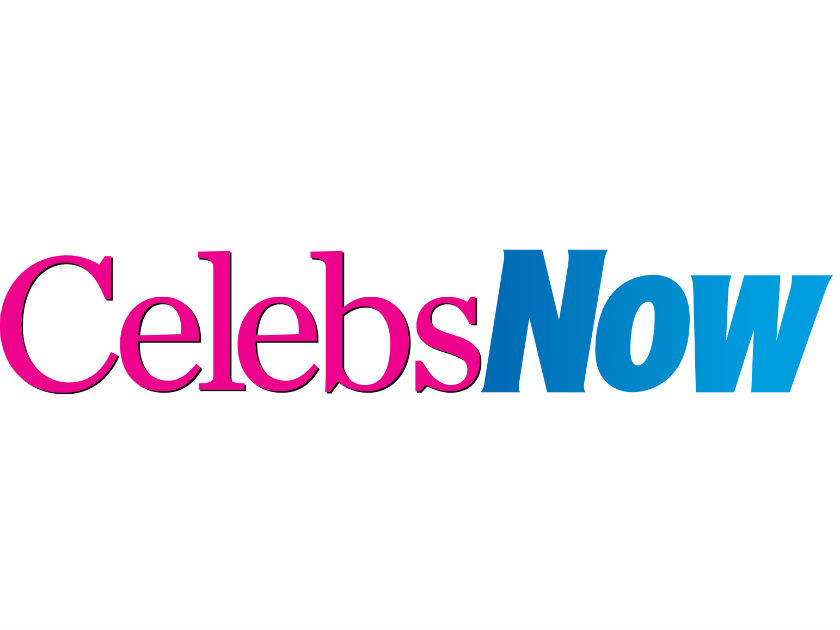 While the famous pair – who met on the set of Mr and Mrs Smith in 2004 – were unable to make their marriage work, the actress insisted they 'care for each other and care for our family, and we are both working towards the same goal.'
But despite appearing to stay strong during such a difficult time, the mum-of-six makes a heartfelt confession that the divorce has taken it's toll, but she's determined not to let it show.
'I was very worried about my mother, growing up—a lot,' she explained.
'I do not want my children to be worried about me. I think it's very important to cry in the shower and not in front of them.
'They need to know that everything's going to be all right even when you're not sure it is.'
How brave is that?
Unfortunately, the tough split has also had a big effect on the star's health, with Angelina developing Bell's Palsy, which is the result of damaged facial nerves and can cause one side of the face to droop.
Angelina said: 'Sometimes women in families put themselves last, until it manifests itself in their own health.'
Sending our love to the whole family as they go through such a difficult time.