As her divorce from Brad takes its toll, friends fear for the star's health

Angelina Jolie appeared upbeat as she enjoyed a family ski trip to Colorado two weeks ago, four months on from her shock split from husband of two years – and partner of 10 years – Brad Pitt. However, an alarming photo from the same vacation has emerged showing Ange, 41, with a worryingly tiny frame – her legs painfully thin and her cheekbones razor-sharp. The picture was taken while the star was out shopping in what appears to be a newsagents.
A source reveals: 'Angelina has dropped to her lowest weight ever. Insiders are claiming she's just 78lb [5st 6lb]. She's so frail, everyone around her is fearing for her health. She's been emotionally strained since the split from Brad and it's affected her appetite. She wants to get her life back on track but she's struggling. Pals say even Brad has voiced his concern and has asked mutual friends to step in and help.'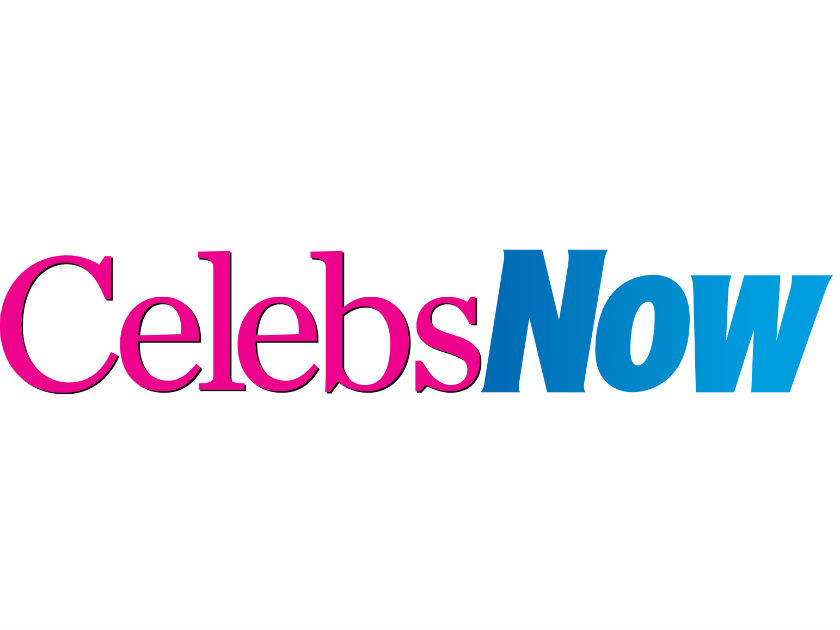 It's no surprise that the strain of the couple's high-profile divorce has taken its toll on the actress. While Ange and Brad, 53, appeared to be Hollywood's golden couple – they were often seen looking picture perfect with kids Maddox, 15, Pax, 13, Zahara, 12, Shiloh, 10, and twins Vivienne and Knox, eight – their split came amid claims of furious fights, with Angelina's attorney insisting the star was filing for divorce for the 'health of the family'.
Leaked court documents revealed a war of words between the pair, with Brad accused of 'striking' Maddox on a private jet – a claim he was cleared of in November after an investigation by the FBI. Then, in new paperwork revealed this month, Angelina hit out at her ex for 'publicly impugning' her character and claimed Brad is 'terrified the public will learn the truth'.
The allegations came as she approved his request that their children's records be legally sealed, arguing he used court filings to deflect from his 'own role in the media storm that has engulfed their children'.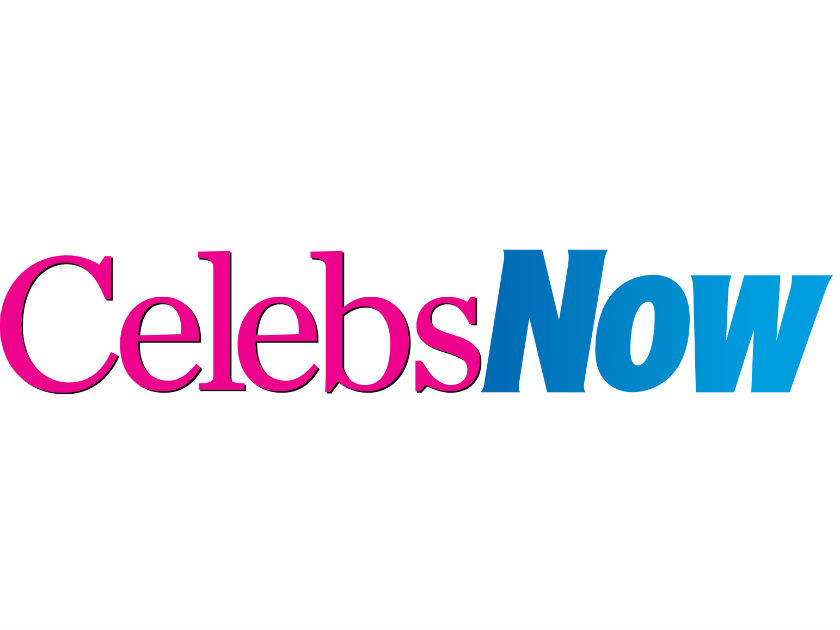 Angelina's recent frail appearance comes after years of health battles. In 2013 she underwent a double mastectomy after discovering she carried a mutation of the BRCA1 gene, giving her an estimated 87 per cent risk of breast cancer and a 50 per cent risk of ovarian cancer. She went on to have a hysterectomy two years later, revealing surgery had forced her into early menopause.
Brad Pitt gets THE most amazing reaction at the Golden Globes after latest Angelina Jolie drama
Perhaps the biggest sign that matters are taking their toll is that both she and Brad came to an agreement last week to appoint a private judge to officiate their separation, to ensure the case is kept out of the public eye.
It came just hours after Brad's warm reception at last week's Golden Globes. Maybe Ange's plea for privacy was not only for the sake of her children but also for her own sake…