Brad Pitt's main focus is on 'the well-being of [their] kids'
In perhaps the biggest Hollywood shake-up of the decade, it has been reported that Angelina Jolie has filed for divorce from husband Brad Pitt after two years of marriage and 12 years as a couple.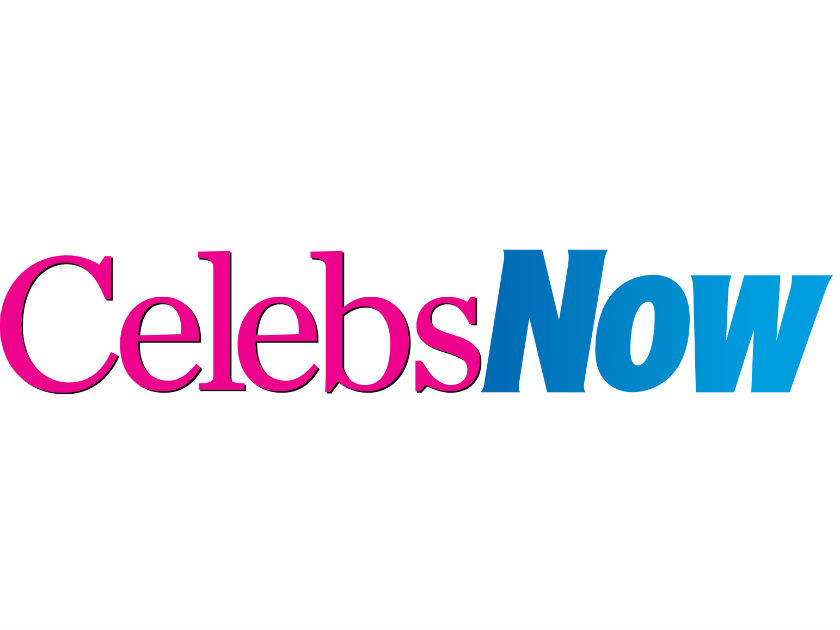 Brad Pitt released a statement to People magazine on Tuesday (20th September):
'I am very saddened by this, but what matters most now is the well-being of our kids,' he said in the statement. 'I kindly ask the press to give them the space they deserve during this challenging time.'
Multiple news sources such as TMZ have claimed that Angelina, 41, filed for divorce from Brad on Monday (19th September), citing 'irreconcilable differences' as the reason.
Ange, 41, said through her lawyer: 'This decision was made for the health of the family. She will not be commenting, and asks that the family be given its privacy at this time.'
WERE THESE THE FIVE THINGS THAT LED TO THE SPLIT? 
Apparently, the actors have been effectively been living separate lives for months, and have been having a series of arguments regarding their children and their future together.
The couple first met on the set of 2005 film, Mr and Mrs Smith, and pursued a romance soon after. Controversially, Brad was married to Friends star Jennifer Aniston at the time, and their five-year marriage ended with the world's gaze fully turned on them.
'Brangelina' have six children together: adopted children Maddox, Zahara and Pax, and three biological: Shiloh, and twins Vivienne and Knox.
According to TMZ, Ange is 'asking for physical custody of the couple's six children. She is asking the judge to give Pitt visitation. It's significant … she does not want Brad to have joint physical custody … only joint legal custody.'
The reason for the divorce is reportedly cited as 'irreconcilable differences' in Angie's divorce documents. TMZ reports that Angelina wasn't agreeing with her husband's parenting methods, and that a third party — i.e. cheating — wasn't involved.
Phew – that's good to know!
Angelina and Brad famously met on the set of Mr. & Mrs. Smith in 2004 while he was still married to Jennifer Aniston. They publicly got together just one month after his divorce in 2005, and he adopted her two children, Zahara and Maddox, the next year. Together, welcomed a daughter, Shiloh, in May 2006, adopted a son, Pax — Angie in 2007 and Brad later on in Feb. 2008 — and twins, Knox and Vivienne, in July 2008.
It's been over two months since we saw the pair out in public together when they were joined by the Knox and Vivienne for a birthday breakfast in California in July.
We'll keep you updated with more news as it emerges – but what do you think of this big news? Let us know @CelebsNow!