Their split shocked the world but, five months on, are things between them beginning to thaw?
It was a split that shocked even their inner circle of friends and the less-than-amicable separation has been even more surprising. But five months on, is Angelina Jolie and Brad Pitt's relationship beginning to thaw? According to our insider, Ange, 41, who is said to have instigated the break-up, is struggling.
'Angelina is finding things tough and is questioning her decision to cut Brad out of her life,' says our source. 'For the first time since the split, she's unblocked Brad's number from her phone – and she's the one who is contacting him.'
While she's known for being a strong woman, Now understands Angelina is finding it much harder to cope than people realise.
MORE: 'They often text' Brad Pitt and Jennifer Aniston 'in touch' amid his split from Angelia Jolie
'Ange finally cracked a few days before she gave her first interview about the split [during which she admitted Brad was a wonderful father] – with late-night texts to Brad telling him she's struggling,' adds our source.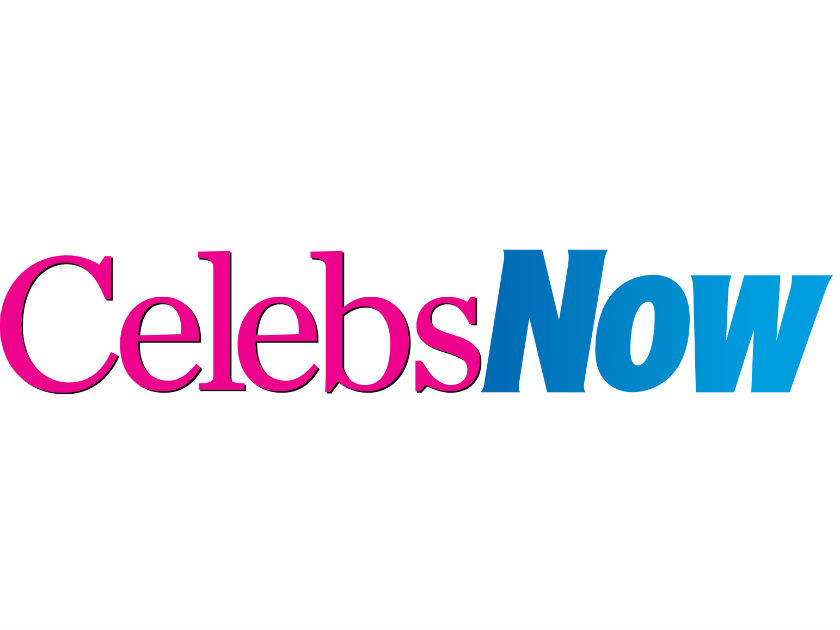 'She can't help but feel the only person she truly trusted in the world is gone from her life for good. Just two nights before the interview, she sent Brad a message saying she doesn't want to continue living their life through a team of lawyers and would like to spend more time with him – even if it's not as a married couple.
'She suggested she and the kids could have him over for a family day and they could put on a more united front, while making it clear they're not getting back together.'
MORE: 'It was very difficult' Angelina Jolie opens up about Brad Pitt split for the first time
It's believed Brad, 53, never wanted the break-up in the first place and wants to do all he can to make the separation easier for their children – Maddox, 14, Pax, 11, Zahara, 10, Shiloh, nine, and twins Vivienne and Knox, seven.
Our source says: 'Brad sees this as the first step to actually winning Angelina back – which he does want to do. The kids aren't aware that they are in touch, as they don't want to unsettle them any more than they have been, but Ange is definitely letting her guard down.'
We really hope Brangelina can patch things up…