Reports claim the 'pregnant' star can't stop eating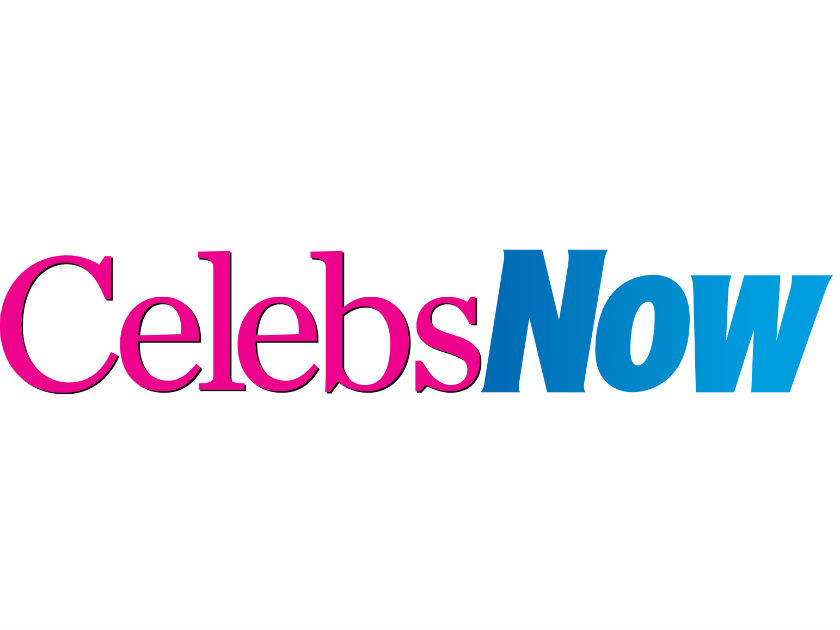 'Pregnant' Angelina Jolie has started to munch a weird combination of fatty snacks, claim insiders.

The Hollywood star appeared at the SAG awards last month in a floaty vintage dress which disguised her shape and has reportedly been avoiding alcohol.

New reports of her weird cravings seem to indicate that she definitely is expecting.

'Angelina's been eating onion rings with mustard and a box of chocolates in the same sitting!' a source tells US OK!

'She loves these bars that are dark chocolate and cinnamon mixed with Mexican chillies for an added kick.'

Angelina is already mum to daughter Shiloh, 20 months, and adopted trio Maddox, 6, Pax Thien, 4, and Zahara, 3.

Yesterday, Ange, 32, flew from Los Angeles to Jordan without partner Brad Pitt and hid her figure with a large black bag and trench coat.

Reporters have been told not to ask about her rumoured pregnancy.


Angelina Jolie wears 'maternity dress' to SAG Awards>>

Angelina Jolie: Maybe Brad Pitt and I will have another child in 2008>>
Angelina Jolie's dad: I want to make amends>>
Angelina Jolie plans to have 2 more children in 2008>>
Angelina Jolie had cold feet over her first adoption>>
Brad Pitt and Angelina Jolie take the kids cycling in New Orleans>>
Brad Pitt: I want as many kids as I can handle>>
Brad Pitt: I am not a bad dad>>

Alison Adey