Angelina's not a fan of the controversial new leader's plans
As well as being one of Hollywood's most lucrative actresses, Angelina Jolie has established herself as a fierce defender of human rights – particularly those of children in developing countries.
And like plenty of her contemporaries in the arts, she's now used her platform to speak out on some of the new policies being put in place in the United States – and it's clear that she's not impressed.
More: Angelina Jolie and Brad Pitt divorce update: Brad makes a big step with custody battle 
Read: All the Latest Celebrity News 
The US president has received substantial backlash all over the world for his decision to impose a ban on citizens of seven countries – the majority of the nations' populations being Muslim – from entering the States.
And mum-of-six Angelina has voiced her upset with the state of her country's governmental decisions. Having visited a refugee camp in Jordan as recently as September 2016, she undoubtedly has an emotional connection having seen the horrors in person.
'Refugees are men, women and children caught in the fury of war, or the cross hairs of persecution. Far from being terrorists, they are often the victims of terrorism themselves,' she began her statement, printed in the New York Times.
'Every time we depart from our values we worsen the very problem we are trying to contain. We must never allow our values to become the collateral damage of a search for greater security. Shutting our door to refugees or discriminating among them is not our way, and does not make us safer.
'The global refugee crisis and the threat from terrorism make it entirely justifiable that we consider how best to secure our borders,' she adds.
'Every government must balance the needs of its citizens with its international responsibilities. But our response must be measured and should be based on facts, not fear.'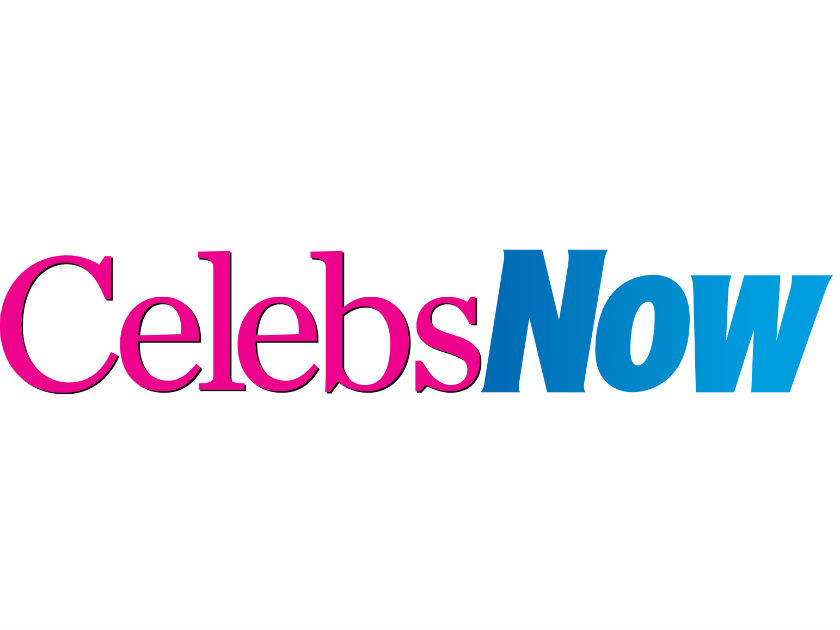 Angelina for President, anyone?