The couple worked on By The Sea together one year before their split
Angelina Jolie has opened up about how she believed that making a film with Brad Pitt – which was released just one year before their split – would help to save their marriage.
The couple appeared together in 2015 drama By The Sea, the story of an unhappily married pair trying to mend their romance which was written and directed by Angelina and was unfortunately not a hit with critics.
MORE: THIS actress denies Brad Pitt romance after Angelina Jolie split
And now, in the wake of her divorce battle with Brad, the actress has revealed that there was a poignant motive behind the project.
'We had met working together and we worked together well,' Angelina, 42, tells The Hollywood Reporter's podcast Awards Chatter. 'I wanted us to do some serious work together…I thought it would be a good way for us to communicate.
'In some ways it was, and in some ways we learned some things. But there was a heaviness probably during that situation that carried on and it wasn't because of the film.
'It was something that we were dealing… things happen for different reasons, and things… why did I write that exact piece? Why did we feel that way when we made it? I'm not sure.'
Angelina – who split from Brad, 53, in September 2016 after two years of marriage and 10 years together – has also shed light on how she dealt with some tough things during the relationship which may have put a strain on them.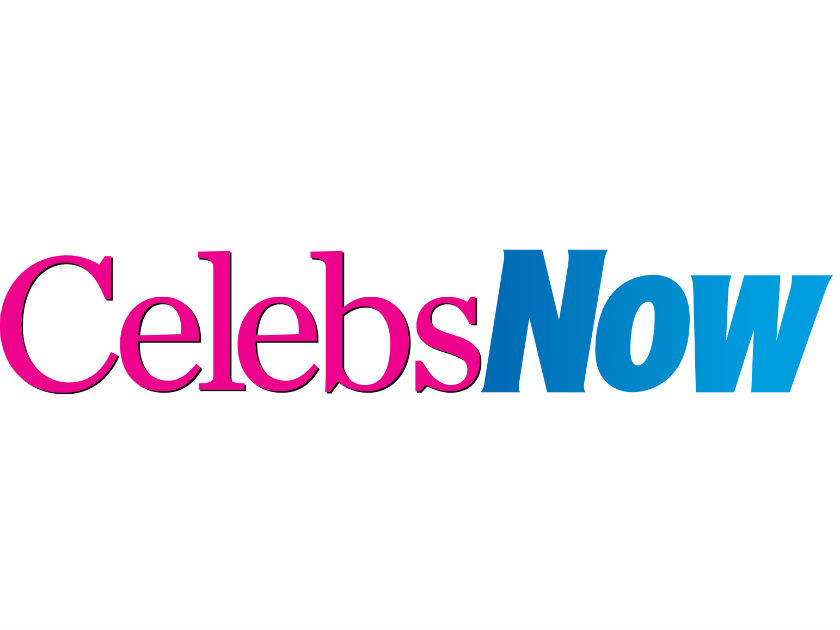 'Over the span of that decade, I did lose my mother,' she explains.
'I did have my mastectomy, and I did then have an ovarian cancer scare and have that surgery as well, and other things of course that happened in life that you go through.
'A piece of art can be something that's healing or something that's difficult. I don't know.'
Whilst working on By The Sea clearly didn't save the marriage, Angelina has no regrets about it despite the couple's subsequent split.
'I'm glad we did that film because we did explore something together,' the mum-of-six says.
'Whatever it was maybe it didn't solve certain things, but we did communicate something that needed to be communicated to each other.'
The movie marked the second time that Brad and Angelina had starred alongside each other, with the first being 2005 film Mr & Mrs Smith which was where they first met.
Sadly we highly doubt there'll ever be a third time…