Actress says she likes to share a bath and chat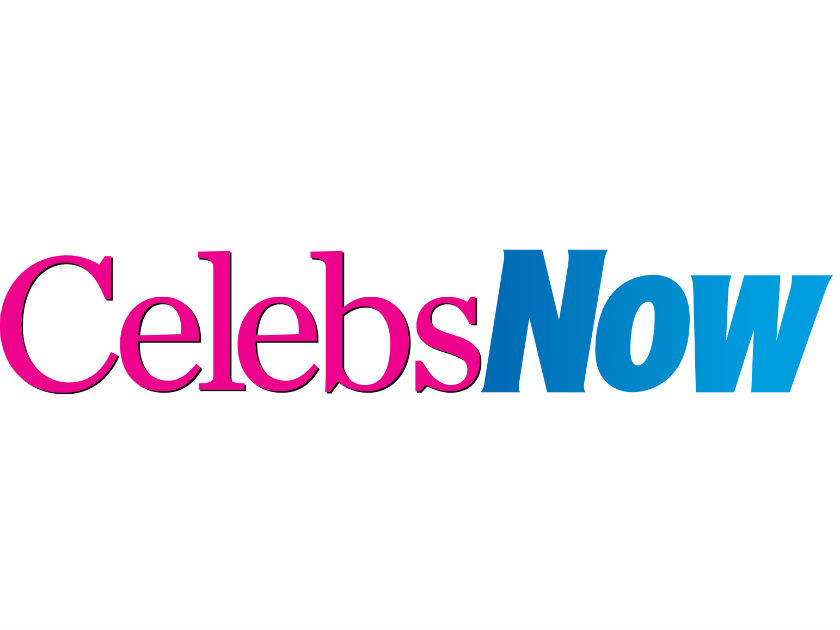 Angelina Jolie has revealed that she and Brad Pitt like to take their clothes off and get wet before they chat.

'I talk a lot in the bath. It's easier to talk when you're naked,' she says. 'Get naked with me and I'll talk!'

Ange, 32, admits Brad, 43, finds her really sexy when she's pregnant.

But when 18-month-old Shiloh was on the way, she often felt giggly rather than sultry and seductive.

'I tend to think I'm very serious sometimes,' she tells OK! 'But while pregnant I would start laughing.

'We'd be talking in bed, it would be a serious moment, and then suddenly I would just go.'

Angelina, 32, is expecting her second baby later this year. She also has 3 adopted kids, Maddox, 6, Pax Thien, 4, and Zahara, 3.


Pregnant Angelina Jolie to raise new baby in France>>
Angelina Jolie craves chips dipped in milkshake >>
Pregnant Angelina Jolie proudly shows off baby bump No 2>>
Jennifer Aniston and Angelina Jolie to meet>>Angelina Jolie wears 'maternity dress' to SAG Awards>>
Angelina Jolie: Maybe Brad Pitt and I will have another child in 2008>>
Angelina Jolie's dad: I want to make amends>>
Angelina Jolie plans to have 2 more children in 2008>>
Angelina Jolie had cold feet over her first adoption>>
Brad Pitt and Angelina Jolie take the kids cycling in New Orleans>>
Brad Pitt: I want as many kids as I can handle>>
Brad Pitt: I am not a bad dad>>

Alison Adey