But the actress loves the UK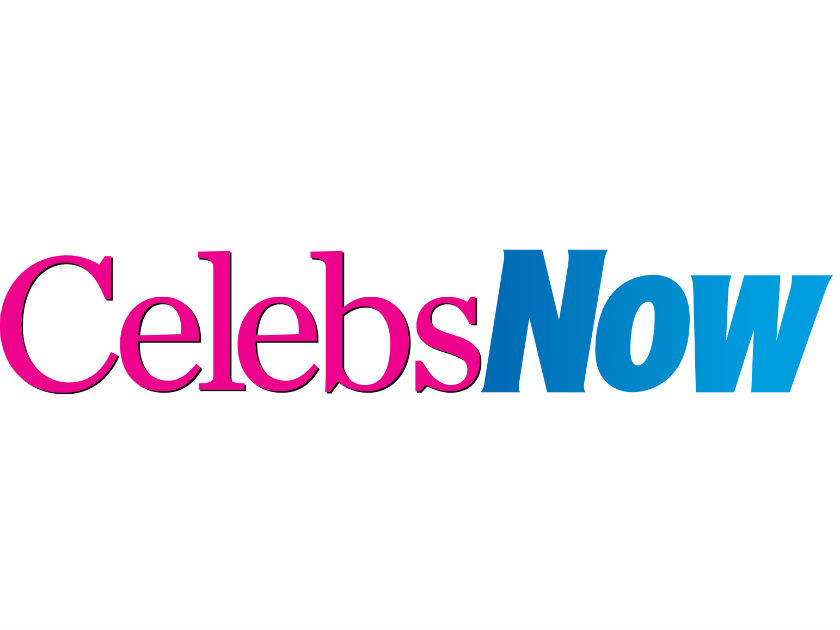 Is Angelina Jolie planning to spend more time in the UK?

The actress, 32, already has a home in Buckinghamshire and reckons old Blighty is fab.

'I love it here, especially the shopping,' she admitted at the premiere of Beowulf on Sunday.

The Tomb Raider denies rumours that she and Brad Pitt, 43, are hoping to buy Michael Jackson's abandoned Neverland ranch in Santa Barbara, California.

We could do with a few more A-listers in the UK – no offence, Jordan.


Johnny Depp moving to the UK>>
Angelina Jolie warns Brad Pitt about explicit nude scenes>>