Actress is overheard saying Brad's best to leave financial decisions to her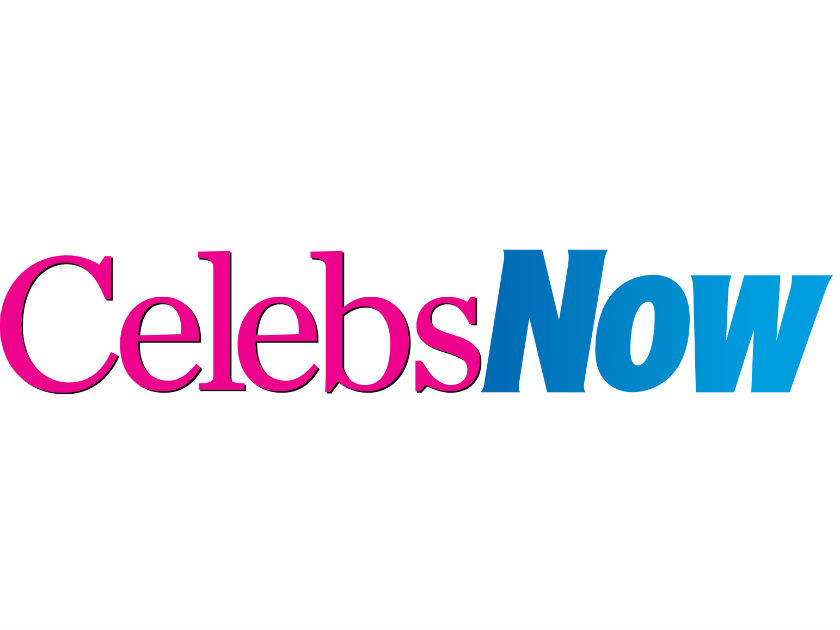 Angelina Jolie is said to have told a friend that Brad Pitt should leave all the financial decisions to her.

The surprising revelation was overheard by an In Touch reporter who sat next to Ange, 37, when she dined with a friend at Sir Harry's bar at the Waldorf-Astoria hotel in New York.

'I think you know that I make my own financial decisions,' Angelina reportedly said.

'The reality is that we are not a company together. Things should be separate.

'Brad knows there are times when he should just be quiet and look pretty.'

Ouch!

Alison Adey