World's yummiest mummy grateful to dad Brad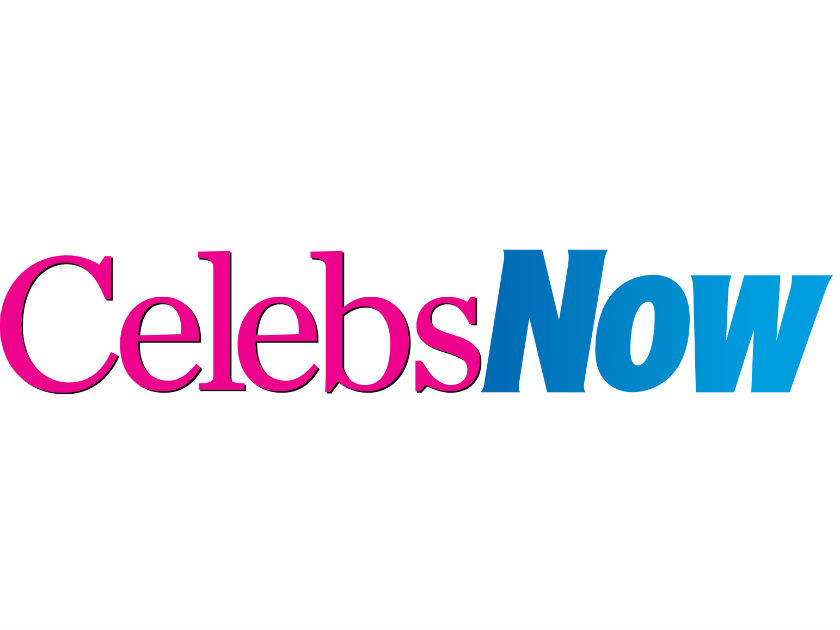 Angelina says she's thrilled to be with Brad Pitt – because she feared she'd end up a single mum.

'It means a lot to me to have him in my life and to be there for our children,' she says.

'I was prepared and even resigned to raise them without a father.'

Angelina, 32, admits she was on the hunt for a father figure for her adopted kids when she met Brad.

'What I wanted was to find somebody who, first and foremost, was a great father, because I was already a parent.'

The Tomb Raider star already had son Maddox when she met Brad, and went on to adopt Zahara, 2. The couple's natural daughter, Shiloh, was born in 2006, and they adopted son Pax earlier this year.

Angelina admits that having lots of kids can be a passion-killer.

'You have less time together, you're always busy, you're often very tired in the evenings,' she tells OK!

Even so, the pair both say they want an even bigger family.


Brad Pitt and Angelina Jolie trying for another baby? >>
Hannah Davies