Actress determined to do the best by her children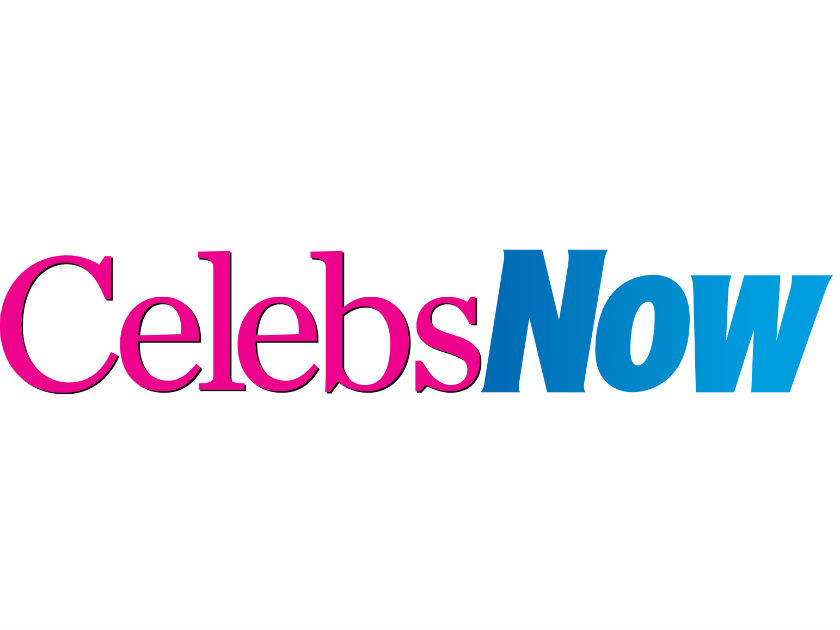 Angelina Jolie has admitted she's trying to improve her parenting skills.
The actress is already mum to daughter Shiloh, 23 months, and adopted kids Maddox, 6, Pax, 4, and Zahara, 3, with partner Brad Pitt.
But now that she's pregnant again, she says wants to make sure she's doing things right.
'Being a better person and a better parent is my focus,' she says.
'I think I have a very even partner right now. We're very balanced at home with our power sharing.'
Angelina, 32, is expected to give birth to twins on 19 August.
She is currently at the Cannes Film Festival in France with Brad, 44, promoting her new movies Kung Fu Panda and Changeling, directed by Clint Eastwood.
Alison Adey