Actress Angelina Jolie thinks daughter Shiloh's style is 'beautiful'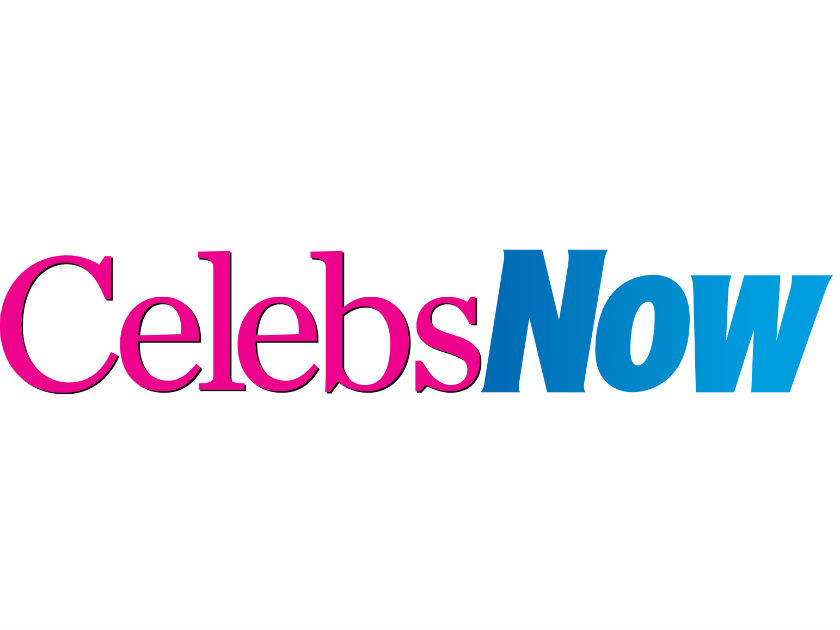 Angelina Jolie has defended her daughter Shiloh's boyish wardrobe. 
The actress is pleased that the 4-year-old is finding her own style, even if it means cutting off her long hair.
'I have a very strong-willed four-year-old girl who tells me what she
wants to wear and I let her be who she is,' Angelina, 35, tells Stylist.


'People look at kids and think they should wear certain types of
clothes. I think children should wear what they want and express
themselves.


'Shiloh cried and said: "Please cut my hair off, I don't want to have
long hair." I'm not going to leave it long because somebody thinks I
should.


'I want her to do what's in her heart and what's in her heart is to dress like that. I think it's beautiful.'
Earlier this year, Angelina revealed that Shiloh didn't like wearing girls' clothes.
'She likes tracksuits, she likes [regular] suits,' she told Vanity Fair. 'So it's a suit with a tie and a jacket and slacks, or a tracksuit.
'She likes to dress like a boy. She wants to be a boy. So we had to cut her hair. She likes to wear boys' everything. She thinks she's one of the brothers.'
Angelina is also mum to Maddox, 9, Pax, 6, Zahara, 5, and twins Knox and Vivienne, 2, with partner Brad Pitt, 46.
SEE PICTURES Brad Pitt and Angelina Jolie's loved-up date at the Super Bowl>>
SEE PICTURES Angelina Jolie and Brad Pitt nuzzle up at Cannes>>
SEE PICTURES Brad Pitt and Angelina Jolie – A love story in photos>>
SEE PICTURES Angelina Jolie – from sultry teenage to sexy Hollywood star>>