The couple's dispute rumbles on...
Angelina Jolie has hit out after leaked court documents appeared to suggest she could lose custody of her kids if she doesn't allow Brad Pitt better access to them.
The actress blasted the leak for giving an 'inaccurate' and 'unfair' picture of the case, which has been going on since the couple first announced their split in September 2016.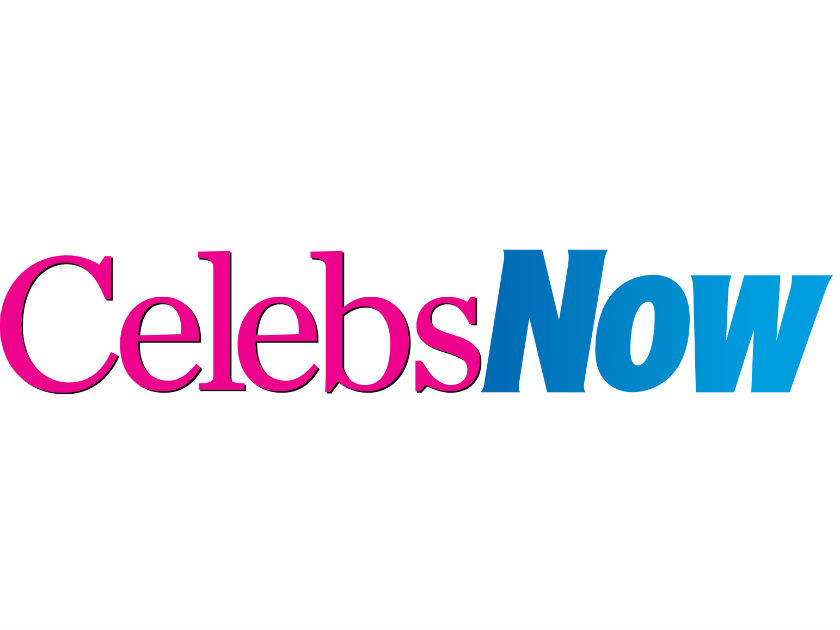 'This misleading leak is not in the best interests of the children,' Angelina's spokesman says. 'From the start, Angelina has been focused only on their health and needs, which is why it was so important that this last court hearing be conducted privately.
MORE: Fans go wild as Angelina Jolie arrives at Golden Globes 2018 with unexpected date
'It's deplorable that someone, for their own selfish reasons, leaked selective portions of the confidential and sealed court record to create an inaccurate and unfair picture of what is really happening.'
Brad, 54, has had limited access to the couple's six children – Maddox, 16, Pax, 14, Zahara, 13, Shiloh, 12, and nine-year-old twins Knox and Vivienne – since Angelina filed for divorce.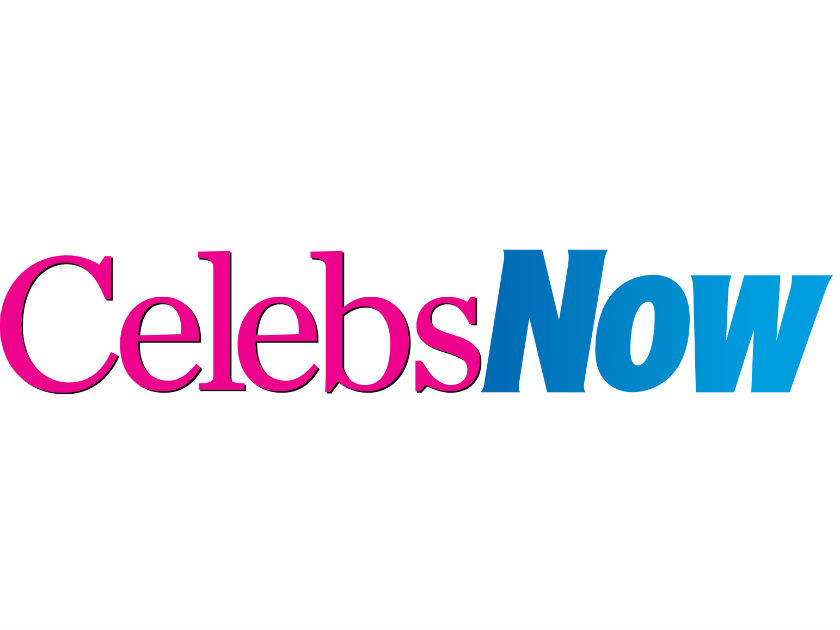 However, the documents revealed that a judge had ordered Angelina, 43, to give him more access as not having a relationship with him could be 'harmful' to the kids.
According to CNN the mum-of-six is required to tell the children that they are 'safe with their father' and that having a healthy relationship with both parents is 'critical'.
A shared custody agreement is scheduled for the summer which will see the kids split their time between Los Angeles and London – with Angelina set to film Maleficent 2 in Europe – and Angelina will maintain primary physical custody.
Brad is allowed to contact the children by phone whenever he wants.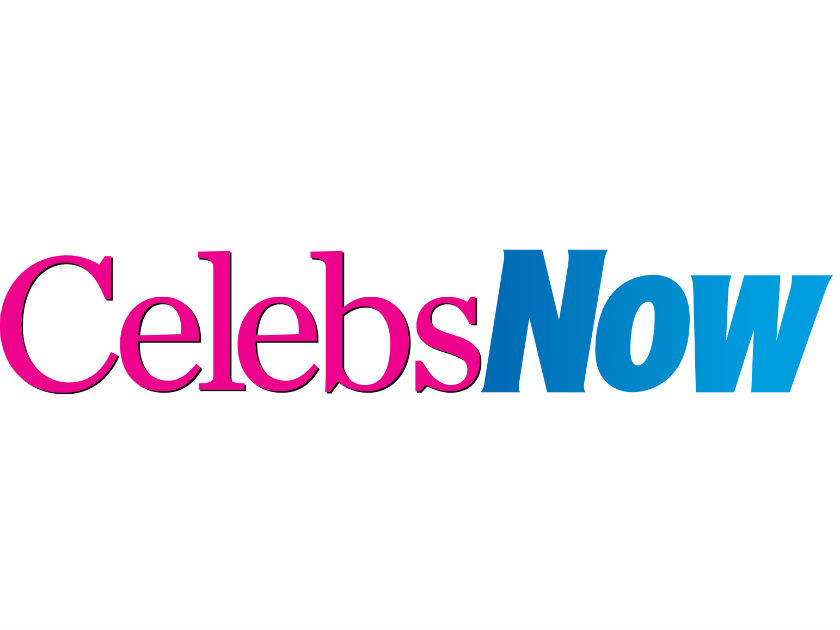 It marks the latest development in the former Hollywood golden couple's divorce, which started off as a pretty bitter case.
However, in January 2017 Brad and Angelina released their first joint statement since the split to confirm that they'd be using a private judge to keep the kids out of the public eye.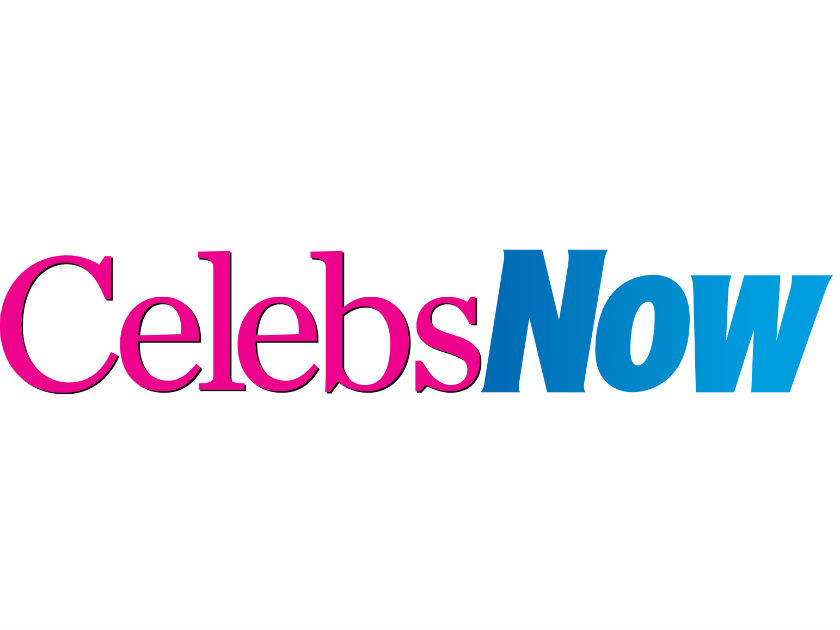 The couple were married for two years before the break-up and had been together for 11 years in all.