Actress encourages her son to help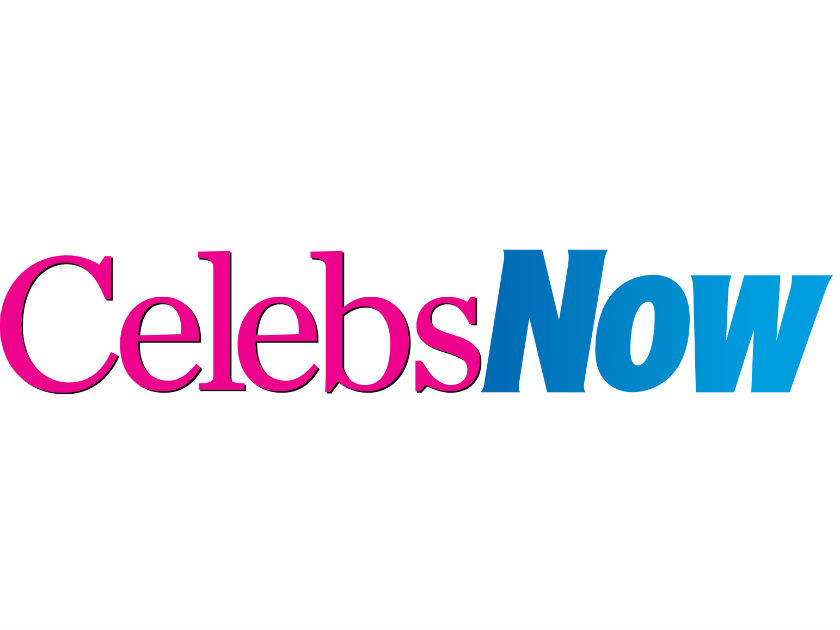 Angelina Jolie is encouraging adopted son Maddox to be charitable – at just 6 years old.

He has been helping to make cards and packages to send to US troops fighting in Iraq. And he's even roping in younger sister Zahara, 3, to help.

'He gets the other kids involved like an assembly line,' says a family friend.

'Zahara loves to glitter and sticker the cards and Maddox also thinks the even the tiniest thing can make a difference.'

Last week pregnant Angelina, 32, joined partner Brad Pitt in New Orleans to help victims of Hurricane Katrina.

Brad, 44, has been helping rebuild houses that were destroyed when the hurricane struck in August 2005.

Angelina – who's rumoured to be expecting twins – will give birth in the summer. The couple also have daughter Shiloh, 18 months, and adopted son Pax, 4.


Brad Pitt meets up with Bill Clinton in New Orleans>>
Angelina Jolie is worried about marrying Brad Pitt>>
Pregnant Angelina Jolie to raise new baby in France>>
Angelina Jolie craves chips dipped in milkshake >>
Pregnant Angelina Jolie proudly shows off baby bump No 2>>
Jennifer Aniston and Angelina Jolie to meet>>Angelina Jolie wears 'maternity dress' to SAG Awards>>
Angelina Jolie: Maybe Brad Pitt and I will have another child in 2008>>
Angelina Jolie's dad: I want to make amends>>
Angelina Jolie plans to have 2 more children in 2008>>
Angelina Jolie had cold feet over her first adoption>>
Brad Pitt and Angelina Jolie take the kids cycling in New Orleans>>
Brad Pitt: I want as many kids as I can handle>>
Brad Pitt: I am not a bad dad>>

Alison Adey