Actress hires medical staff to fly out to her an Brad Pitt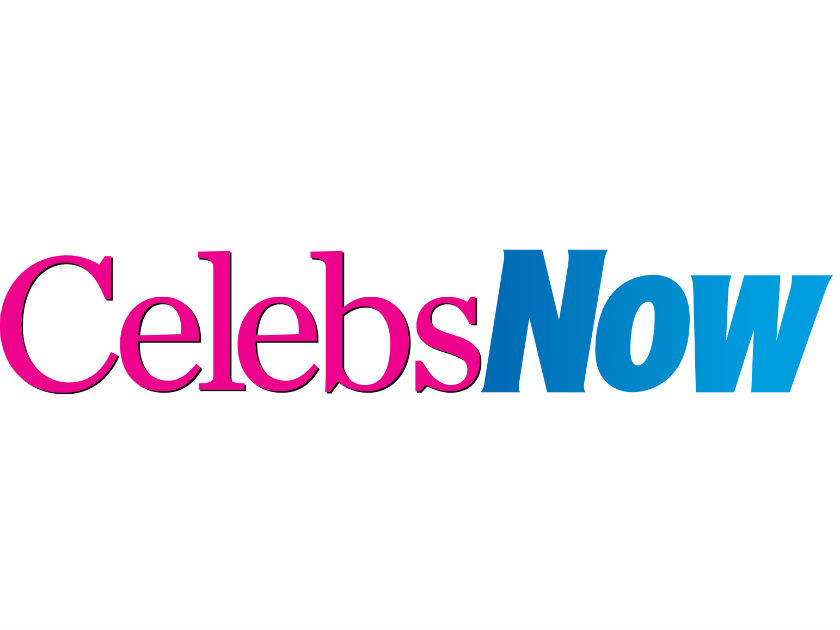 Angelina Jolie wants to have a home birth with her second child.
The actress is said to have flown out a team of medics – including a gynaecological consultant and a midwife – to the £30million mansion she's staying at with partner Brad Pitt, 43, on the French Riviera.
It's thought she'll keep the team with her until she goes into labour.
'She loves the idea of a home birth,' an insider tells the Sunday Mirror.
Angelina, 32, is due to give birth in June. It's rumoured she's expecting twins.
The couple also have daughter Shiloh, 20 months, and adopted kids Maddox, 6, Pax, 4, and Zahara, 3.
Alison Adey