Star spotted in Vietnam, sparking baby speculation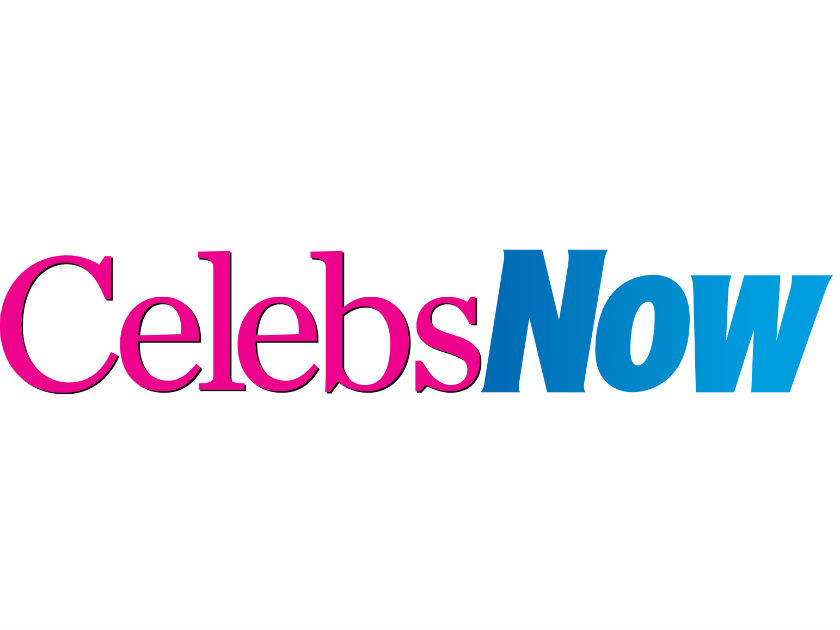 Hollywood actress Angelina Jolie has been spotted in Vietnam – sparking rumours that she is about to adopt a new baby there.

The mum-of-three reportedly arrived at Ho Chi Minh City last week and has been staying at the Park Hyatt Hotel.

It's rumoured she's planning to take home a baby boy from the Tam Binh orphanage.

If true, her new son will be 31-year-old Angelina's third adopted child, alongside five-year-old Maddox and Zahara, who is two.