Was this a fair comment or too harsh?
Angie Best has come under fire for making some VERY controversial remarks about Coleen Nolan's weight.
The fitness guru spoke about her Celebrity Big Brother housemate's well-documented marriage problems during an interview on Monday's Loose Women and appeared to suggest that Coleen's figure might have been a cause.
WATCH Coleen Nolan breaks down over CBB rift with Calum Best
'She is down, she's lost,' Angie, 64, told the panellists (who, rather awkwardly, work with Coleen on a regular basis). 'It does happen to many women at that age. But there's such an easy fix.'
Angie had previously advised Coleen to think more about her health during their time in CBB together and, referencing the idea that she should lose weight, told the Loose Women: 'Maybe if she'd taken that on sooner, she might not have marital problems.'
Coleen, 51, was open about the fact that things had been strained between her and husband Ray Fensome before entering the CBB house earlier this month.
But making a link between her size and the relationship issues infuriated many Loose Women viewers who slated Angie on Twitter.
'think angle was a bit rude saying if collen lost weight her marriage wouldn't be in trouble. Very disrespectful,' one wrote, whilst another fumed: 'So men loose interest if your not skinny according to #angiebest on #LooseWomen today? Shut the f*** up love #talkingsh***'
Meanwhile one wrote: 'saying if Colleen had lost weight she wouldn't have marriage problems is the most stupid thing'
Others slammed Angie for being 'insensitive' and 'degrading' towards Coleen.
One viewer even called the whole exchange 'car crash TV at its finest'. AWKWARD.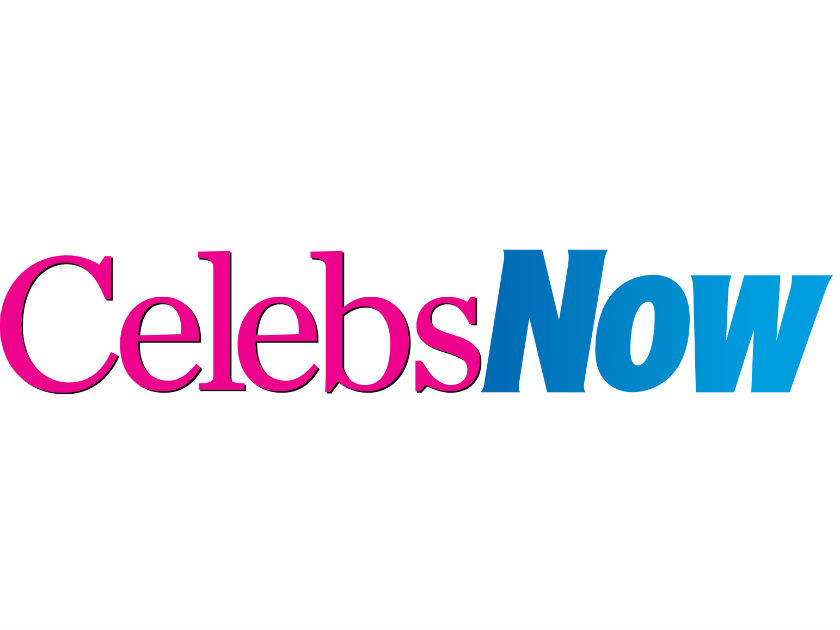 Despite the huge backlash against Angie, there were some watchers who defended her for her comments.
'Totally agree with Angie Best for telling @NolanColeen the harsh truth,' one Twitter user said. 'No pussy-footing around trying to sugar-coat the facts #LooseWomen'
Another posted: '#LooseWomen funny how the girls like to dish out advice but can't take it #AngieBest was speaking the truth about #CBBColeen #TruthHurts'
Angie has since spoken out about what she meant and says she WASN'T talking about Coleen's weight.
'To clarify I never mentioned to @NolanColeen nor @loosewomen about weight loss,' she Tweeted after the show. 'getting your mojo back is all about confidence = hormones'
Something tells us that Angie and Coleen probably won't become BFFs any time soon though…