Former One Direction star Zayn Malik has upset fans with comments he made in a new interview with Billboard magazine
Zayn Malik's fans have just about come to terms with the fact that he's dating Victoria's Secret model Gigi Hadid, but he may have pushed them a step too far with his latest interview – which has sparked anger after he appeared to throw shade at ex-girlfriend Perrie Edwards.
MORE: 'I didn't buy the album': Zayn Malik takes a swipe at former One Direction bandmates
Asked by Billboard magazine to describe what he was looking for in a relationship, Zayn said: 'I need a challenge. Also, I like girls that are a bit chunky in certain areas – the nice areas. I like a fuller woman.'
He went on to add: 'I enjoy an intellectual conversation as well, where someone can construct a sentence beyond what hair and makeup they're wearing, and talk about something political or about the world. I like an opinion.'
With Perrie failing to fit his 'chunky' criteria (she's a super-slim slip of a thing, after all), fans quickly concluded that Zayn was taking a dig at his Little Mix ex – and therefore that the rest of his comments were aimed at her too.
And man, were they unhappy about it.
The ever-vocal 1D army quickly took to Twitter to air their anger over Zayn's comments, calling him 'rude', 'low' and 'unacceptable'.
One wrote: 'Zayn said he had much respect for Perrie and now, he's talking sh*t about her too… WTF?!'
Another added: 'I do love Zayn to pieces but the way he referred to Perrie in a discrete way is totally unacceptable and it cannot be ignored.'
https://twitter.com/lousgould/status/685136625953705984
But, whilst the details of Zayn's interview went viral, Perrie shrugged it off in the best way possible – by celebrating Little Mix's latest single making the top ten on iTunes UK.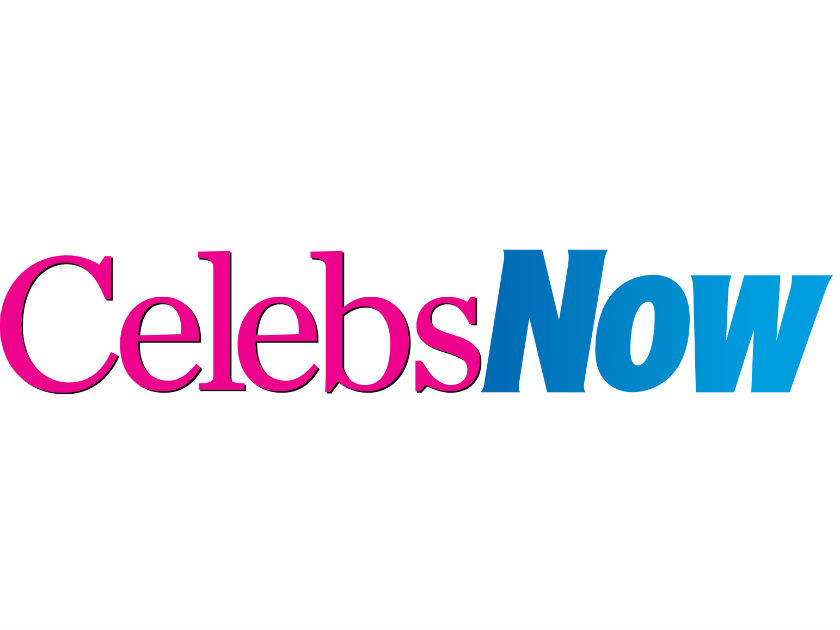 Zayn dumped Perrie in August last year, five months after he sensationally quit One Direction, bringing their two-year engagement to an end.
He was first linked to gorgeous Gigi after she was spotted leaving his hotel last November. The pair then went Instagram Official in December when Gigi shared a snap of the lovebirds snuggling up to one another.